Star Trek 4 Taps S.J. Clarkson As First Female Director In Film Franchise's History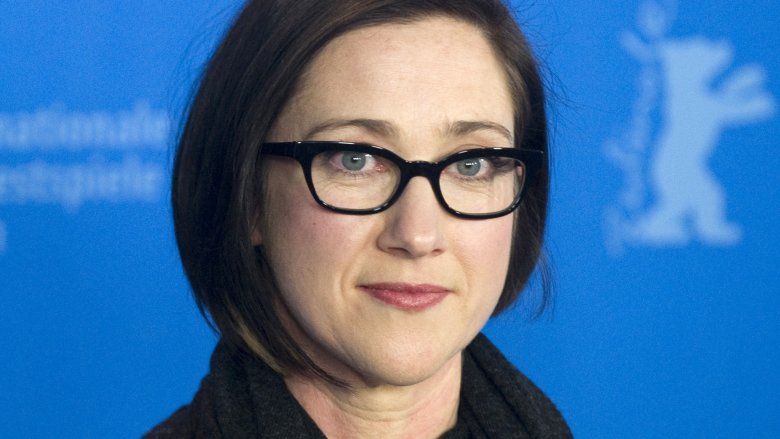 Getty Images
Star Trek 4 just made history. 
As reported by Variety, Paramount Pictures has tapped S.J. Clarkson to direct Star Trek 4, meaning that she is the first female to direct a film in the sci-fi franchise. Though many women have stepped behind the camera to help episodes of various Star Trek television series, Clarkson is the first-ever to take the reins for a silver-screen project. 
Clarkson follows after J.J. Abrams directed 2009's Star Trek and 2013's Star Trek Into Darkness, and after Justin Lin helmed 2015's Star Trek Beyond. Paramount had no comment at the time Clarkson's on-boarding was announced. 
Clarkson will direct Star Trek 4 from a script penned by J.D. Payne and Patrick McKay. Plot details on the fourth Star Trek film are scarce for now, though sources close to Variety have noted that a "key plot point" sees Chris Pine's Captain Kirk reunite with his father, Chris Hemsworth's George Kirk, in a time travel subterfuge. 
Earlier this week, Paramount confirmed at CinemaCon in Las Vegas that it was planning not one but two new Star Trek movies, one of which comes from director Quentin Tarantino and producer J.J. Abrams and another that will include Chrises Pine and Hemsworth as well as Zachary Quinto, known for his role as Spock. Industry insiders have indicated that Tarantino's Trek take in still in the scripting stage of development and that it will come after the fourth film.
Star Trek 4 marks a personal leap for Clarkson, who has gained recognition for her work in the television landscape, directing episodes of Bates Motel, Dexter, Jessica Jones, Orange Is the New Black, Life on Mars, Mistresses, Heroes, EastEnders, and Collateral. Clarkson recently helmed a handful of episodes of Marvel's superhero ensemble show The Defenders.