Small details you missed in Jessica Jones season 2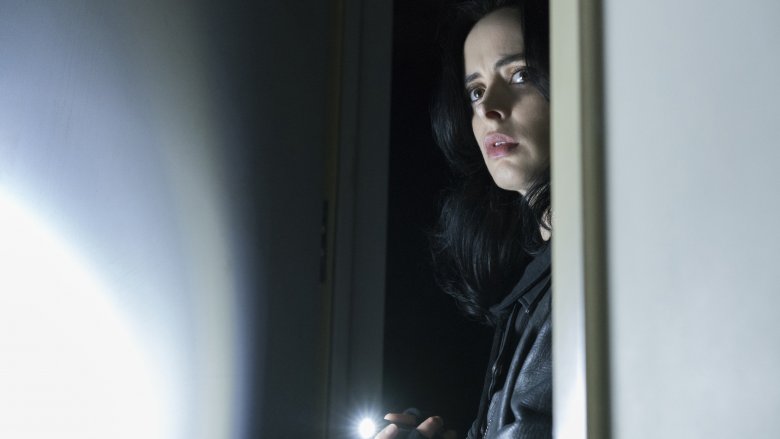 WARNING: This article contains many spoilers for Marvel's Jessica Jones season 2!
Comic book adaptations have become synonymous with so-called "Easter eggs." Even before Marvel Studios established its dominance in superhero films, Bryan Singer littered the first two X-Men films with nods to the comics universe that only the fans would recognize. 
The second season of Marvel's Jessica Jones has plenty of Easter eggs — Marvel monster stickers on a teenager's tablet, Bronze Age supervillains mentioned on radio talk shows in passing — but there's a lot more to the show than obscure comic book references. The new season of Jessica Jones references classic films, Greco-Roman myth, and, yes, comic books — but not just to provide fans the opportunity to impress their less invested friends, to echo the themes of the stories.
Art in particular plays an important role in season 2 of Jessica Jones. Often if you want to know who a character is, you don't need to look further than their walls. Here are the small details you missed in Jessica Jones season 2.