Halloween: John Carpenter Confirmed To Score Reboot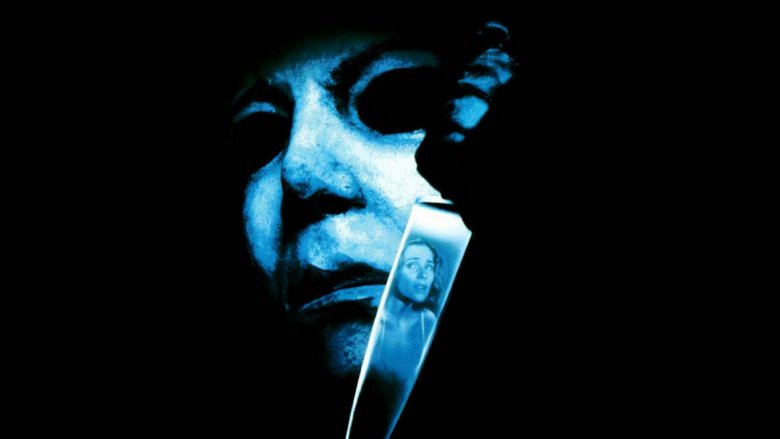 Dimension Films
The Shape is coming back for Halloween — and so is the man who created him, and made him a legend.
The upcoming Blumhouse installment of Halloween is generating pre-release excitement in a way that Rob Zombie's 2007 remake of the classic couldn't, bringing back the original heroine, the original killer, and the original's more realistic tone. 
Now, it's been confirmed that the new Halloween will also sound like the old one, with the original film's writer/director/composer officially returning to write the score. 
The news comes from a source no less authoritative than producer Jason Blum, who confirmed Carpenter's involvement as the movie's composer during an exchange on Twitter.  
It's just another bit of news that is exactly the kind of thing that fans of the franchise — and horror fans in general — want to hear. 
Carpenter, an accomplished songwriter who wrote the scores for many of his own classic movies, has not composed new music for a Halloween film since 1982's Season of the Witch. Despite this, he has continued to compose original music, even touring around the United States to play his eerie, influential music live in concert.
In bringing back Carpenter to compose new music, the 2018 movie's creative team is signaling how serious they are about recapturing the first movie's dark magic, which was in full effect well before things in the Halloween movies got so... strange.
For years, the Halloween series got lost in the weeds of its own mythology, losing sight of the characters, concept, and tone that made the original such a classic. The new installment, directed by David Gordon Green and written by Green and Danny McBride, seems to be doing all of the right things to bring the series back. 
While test audiences that have seen a cut of the movie reportedly have some complaints about the ending that they saw, there's still plenty of time to go before the movie is actually finished. Star Jamie Lee Curtis — as original of a Scream Queen as you can get — has also praised the film's creators for their approach, calling the result of their work "astoundingly scary." 
If Carpenter's involvement ensures nothing else, this movie will at the very least have a very, very solid score. If he should back out at the last minute, for whatever reason — well, there's always Nine Inch Nails.
Halloween will be out in theaters on October 19 — so get your costume ready. This year, we're starting the haunt off early.