Halloween Reboot To Bring Back Original Michael Myers Actor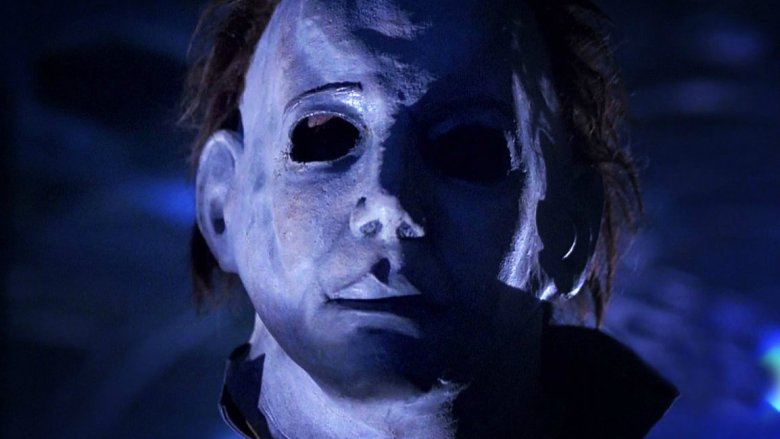 There will be another big part of the original Halloween returning for the upcoming reboot, but you probably wouldn't know just from looking at him.
Bloody-Disgusting reports that actor Nick Castle, who played Michael Myers in John Carpenter's 1978 horror classic, will play the role again in the new movie coming from Miramax, Blumhouse Productions, and Trancas International Films. 
There were actually three actors credited with portraying Myers in the original: Will Sandin played the character as a child and Tony Moran played him as an unmasked adult, but Castle played Myers in his masked form. He was credited as "The Shape."
Castle, who also co-wrote Carpenter's Escape From New York, will join original Halloween star Jamie Lee Curtis in the reboot. Written by Danny McBride and director David Gordon Green, the movie will ignore all of the sequels and Rob Zombie's recent revamp of the franchise. Oscar-winning make-up and visual effects artist Christopher Nelson (Deadpool, Suicide Squad) is also on board while Carpenter will serve as an executive producer and consultant.
Here's the synopsis: "Laurie Strode comes to her final confrontation with Michael Myers, the masked figure who has haunted her since she narrowly escaped his killing spree on Halloween night four decades ago."
Halloween will hit theaters Oct. 19, 2018.