Looper Survey: The Most Impressive Element Of HBO's Adaptation Of The Last Of Us According To Fans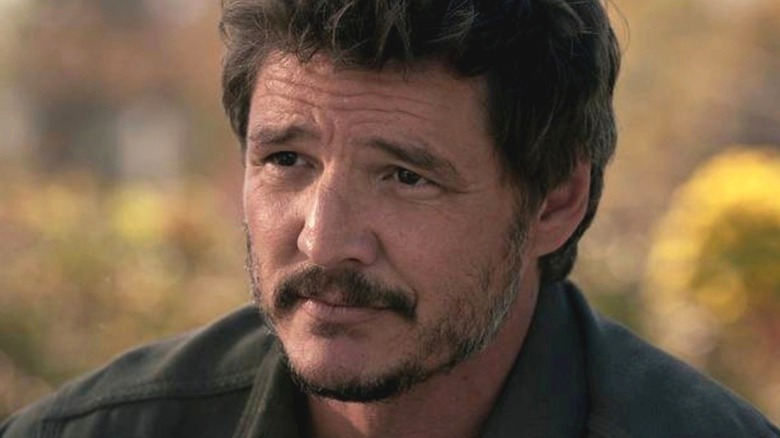 Liane Hentscher/HBO
There's been a lot to like about HBO's "The Last of Us" so far, with it appearing to finally figure out the secret of the perfect video game adaptation. Now three episodes in as of this writing, we asked fans of the Pedro Pascal-led series to tell Looper what they thought the most impressive element of the show was overall, out of everything they've seen from Joel and Ellie (Bella Ramsey). And some of the answers were a little surprising. 
Episode 3 — which aired on Sunday, January 29 — saw some intense moments and an unexpected death scene involving two legacy characters. As usual, several things appeared to be straight out of the Naughty Dog and Sony Entertainment video game that inspired the series, and others were slightly different. But "The Last of Us" ultimately stayed true to the source material and all of the grit that comes with it.
Looper polled nearly 9,000 people on YouTube and asked viewers to choose from a list of five show elements and select the one that stood out the most so far. The options were set design, cast performances, the script's depiction of "The Last of Us" game, the replication of the Clickers, and the show's world-building. With reviews of the HBO series all saying the same thing, it should be obvious which one the fans went with.
The Last of Us fans love the script's depiction of the game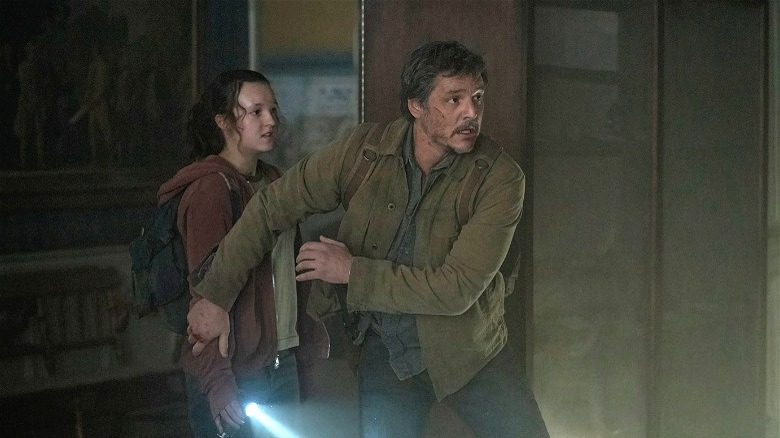 Liane Hentscher/HBO
According to Looper's survey, it would appear that "The Last of Us" fans are in love with the show's increasingly accurate depiction of its source material, with 34% of people polled choosing it as the most impressive part of the series so far.
Cast performances came in second with 24% of the vote, followed by "The Last of Us" world-building at 16% and set design at 15%. Surprisingly, the replication of the game's Clicker zombies came in last with just 11% of viewers choosing it as the best element, despite social media users voicing their love for HBO's version after Episode 2. But as one voter points out in the comments section of the poll, they're honestly all great things about the show that have been knocked out of the park already after three episodes. 
"They've nailed pretty much all of it!" said YouTuber PazyPlayz. "Very impressed so far and if you haven't seen episode 3 then you'll be loving it!! What a seriously good episode!"
With all the critical success surrounding it already, it should come as no surprise that HBO decided to renew "The Last of Us" already for a second season on Friday, January 27. Showrunners Craig Mazin and Neil Druckmann have said that the follow-up will focus on the events of "The Last of Us Part II" and adapt them accordingly.