HBO Renews The Last Of Us For Season 2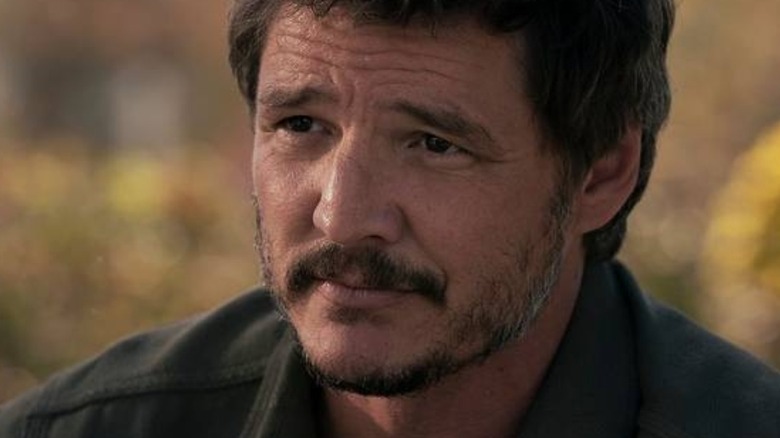 Liane Hentscher/HBO
Before HBO's adaptation of "The Last of Us" even premiered, the show's creators have been thinking about how they would create a second season, with Ellie actor Bella Ramsey even saying she was confident a second season would happen. Up until now, however, it's all been speculation and hearsay, as no doubt Warner Bros. executives waited to see how the first season performed.
Now that both the first and second episodes have broken records in terms of viewership, it appears that the powers that be aren't waiting any longer to announce that the second season of "The Last of Us" has officially been greenlit, because, well, that's what just happened. "The Last of Us" will officially have a second season, according to a press release from Warner Media.
The creators of "The Last of Us" spoke out about this fantastic news for the series, and what might be in store for a second season of the groundbreaking zombie show about the destructive power of love.
The Last of Us' creators are elated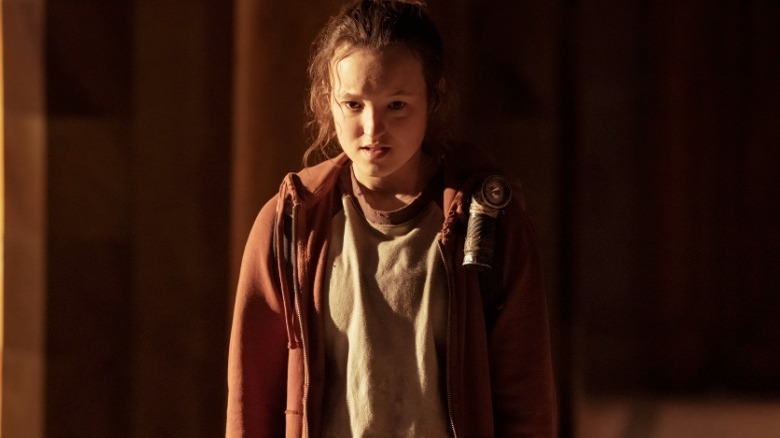 Liane Hentscher/HBO
The announcement of the series receiving a second season came as a press release from Warner Media, where both series creators Craig Mazin and Neil Druckmann gave statements about their excitement about continuing the story of Joel (Pedro Pascal) and Ellie on HBO.
"I'm humbled, honored, and frankly overwhelmed that so many people have tuned in and connected with our retelling of Joel and Ellie's journey. The collaboration with Craig Mazin, our incredible cast & crew, and HBO exceeded my already high expectations," Druckmann said in the statement. "Now we have the absolute pleasure of being able to do it again with season two! On behalf of everyone at Naughty Dog & PlayStation, thank you!"
"I'm so grateful to Neil Druckmann and HBO for our partnership, and I'm even more grateful to the millions of people who have joined us on this journey," Mazin said. "The audience has given us the chance to continue, and as a fan of the characters and world Neil and Naughty Dog created, I couldn't be more ready to dive back in."
The two creators have already confirmed that if a second season were to happen, it would adapt the events of "The Last of Us Part II," which was released in 2020 and told the story of a grown-up Ellie searching for revenge. The game was also massive for a linear story-based title, around double the length of the original game, so it seems possible that the events of "The Last of Us Part II" could be adapted into two seasons, although this is just speculation.
New episodes of "The Last of Us" air Sundays at 9 p.m. ET on HBO and HBO Max.