The Last Of Us Destroys An HBO Record With Its Impressive Viewership Growth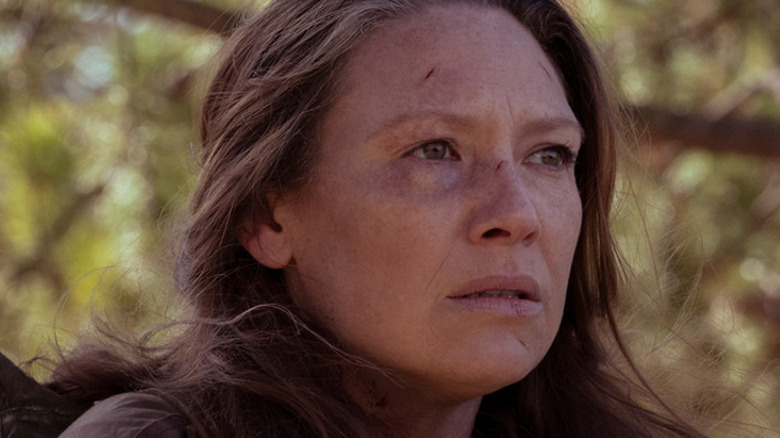 Liane Hentscher/HBO
While "The Last of Us" was already primed to be one of the biggest new shows of the year, it's unlikely that even HBO expected it to do as well as it has. With its first episode being the second most watched premiere on the network in the last decade behind "House of the Dragon," the video game adaptation is off to an incredibly good start.
Created by Neil Druckmann, who co-created the original "The Last of Us" game, and Craig Mazin, the creator of "Chernobyl," the series follows Joel Miller (Pedro Pascal), a world-weary smuggler saddled with the task of ferrying an immune girl, Ellie (Bella Ramsey), across a post-apocalyptic landscape ravaged by a horrifying disease.
Of course, as if the hype train weren't already blaring down the tracks for HBO's "The Last of Us," it looks like the second episode of the long-awaited series has brought in even more impressive numbers than its predecessor.
The Last of Us has seen a major jump in viewership with episode 2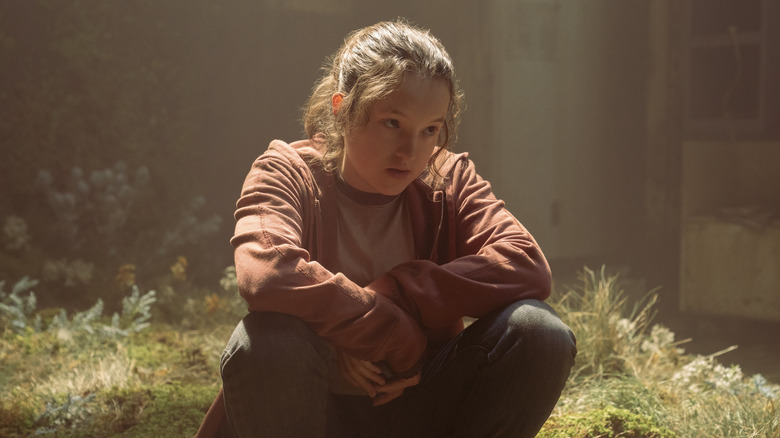 Liane Hentscher/HBO
According to Variety, "The Last of Us" is gearing up to be a major hit for HBO. Following the already impressive numbers of its premiere episode, which brought in 4.7 million viewers, episode two has added even more infected to the mix, coming in with an audience of 5.7 million.
This is no doubt great news for both "The Last of Us" fans and HBO executives alike, as viewers can now rest assured that the show will almost certainly continue past Season 1, while the top brass at HBO can bask in the success of yet another huge new series.
So far, "The Last of Us" has brought in rave reviews from fans of the source material as well as those who are completely new to this world. This whirling zeitgeist of buzz has likely helped to secure the series its jump in viewership with the second episode, as well as positive word of mouth across social media.
Either way, if "The Last of Us" continues to grow its audience over the remaining eight episodes of the series' first season, HBO could be sitting on its next "Euphoria" or "Game of Thrones." More than anything, this news bodes well for fans of video games, though, who are likely to see a slew of more faithful video game adaptations in the future thanks to the success of this series.