The Last Of Us Creators Are Already Thinking Past Season 1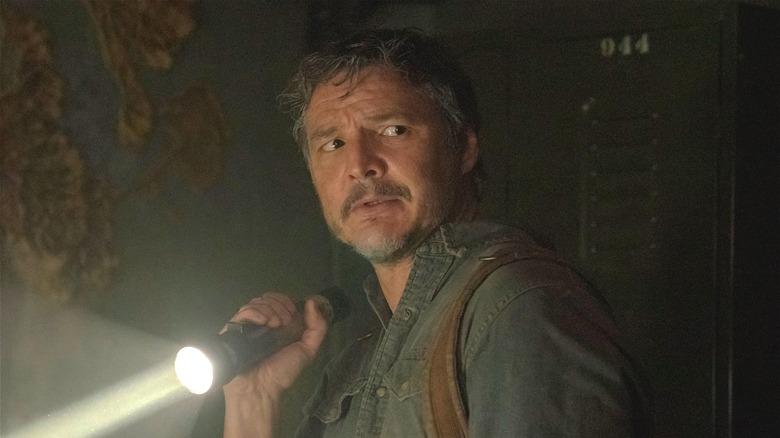 Liane Hentscher/HBO
"The Last of Us" fans don't have long to wait before the highly-anticipated adaptation finally premieres on HBO. Many hope that the show will finally break the curse that has plagued video game adaptations since Hollywood studios first began looking to bring the successful medium to live action. "The Last of Us" could usher in a new era of TV shows, with Prime Video already joining HBO as a major network to greenlight a live-action video game series.
The show shouldn't be that challenging to adapt to live-action, given both games' cinematic qualities in their storytelling. In the first video game, players control Joel, a grizzled survivor who escorts Ellie across the country. The two unlikely partners learn to rely on each other as they traverse the incredibly dangerous post-apocalyptic landscape filled with seemingly infinite numbers of infected and violent humans. Their journey quickly becomes one of the most memorable and emotional stories in recent memory, earning the game immense praise from players and critics and a string of awards.
The HBO series looks to elevate the game's storytelling with its live-action adaptation. The man behind the game, Neil Druckmann, and "Chernobyl" creator Craig Mazin, plan to cover the entirety of the first game's story with Season 1, and there are already plans for a potential Season 2.
More seasons will adapt more of The Last of Us story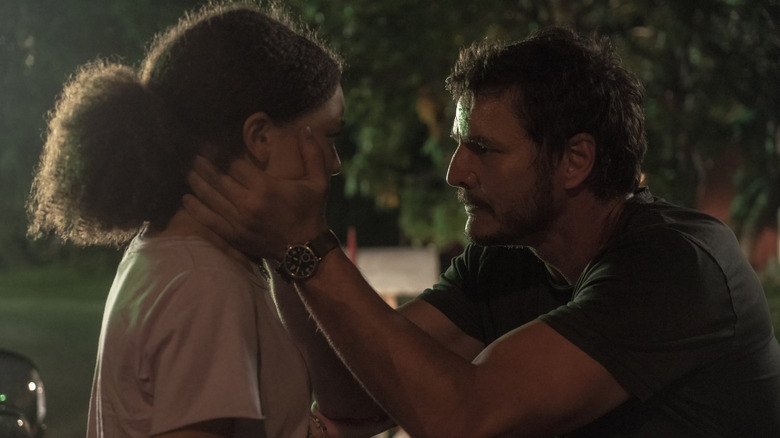 Shane Harvey/HBO
When Craig Mazin and Neil Druckmann set out to adapt "The Last of Us" for HBO, they hoped to tell the story over the course of multiple seasons. That being said, the last thing the creative duo wants is to overstay their welcome. "Yeah, I remember, early on, I asked Craig and HBO, 'How many episodes does this season need to be,'" Druckmann told Collider in a January 2023 interview. "And the answer was, 'As many as the story requires, and no more.' And likewise, that would be our approach for future seasons to say, 'Okay, this will be as many seasons as required to reach that ending, and no more.'"
The HBO series has plenty of source material to focus work from. The video game developer Naughty Dog released the DLC "Left Behind," which expanded Ellie's backstory, as well as the critically acclaimed 2020 sequel, "The Last of Us Part II," and Mazin conceded that "the amount of remaining story would take us more than a season to tell."
Fans concerned that the show could run too long should have nothing to worry about. Mazin reassured viewers that the show won't continue indefinitely, telling The Hollywood Reporter, "We have no plans to tell any stories beyond adapting the games." He reiterated this in the Collider interview, saying he doesn't write shows that "perpetually continue," stressing the importance of reaching and nailing an ending.