The Last Of Us Show Creator Craig Mazin Was Careful To Not Alienate Non-Gamers From The Series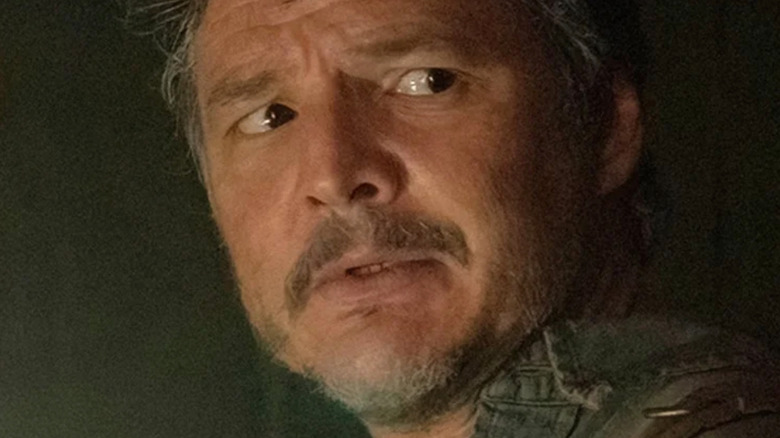 Liane Hentscher/HBO
As one of the most critically acclaimed video games of all time, "The Last of Us" already enjoys significant influence over the pop culture landscape. The game, which originally debuted in 2013, has spawned not only a sequel, but also a comic book, a tabletop game, multiple remakes, and, as of 2023, a live-action HBO series. Needless to say, anticipation among fans is sky-high as the series' January 15 premiere grows closer. And fans of "The Last of Us" video game have since found that there's even more reason to be excited, as critics have handed the show stellar reviews for its writing, acting, and production. As of this writing, the show holds a 97% rating on Rotten Tomatoes.
But the series won't just be a love letter to fans. In an interview with BBC Radio, Craig Mazin confirmed that the show, which he developed with "The Last of Us" video game creator Neil Druckmann, will be accessible to those who haven't played the game.
There will still be nods to the game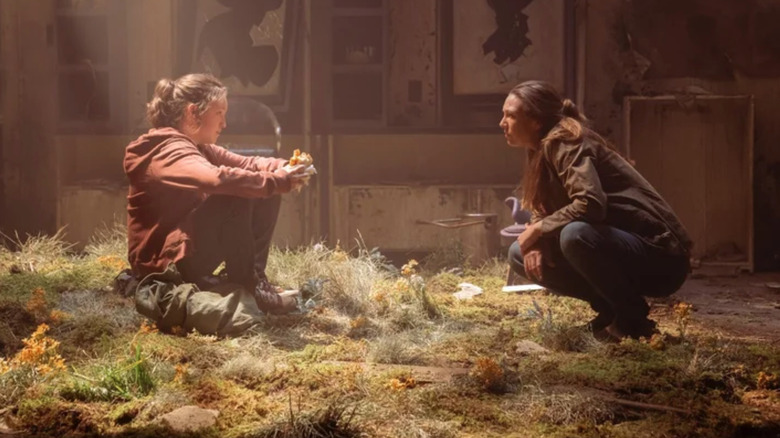 Liane Hentscher/HBO
According to Mazin, "The Last of Us" will have plenty of Easter eggs for fans, but not so many that newcomers to the franchise will be left scratching their heads.
"Our philosophy was not to ever say, 'Oh, if you're a fan, you're gonna be like, Oh yeah, they did the thing just for me,'" Mazin told BBC Radio. "Everything needed to have resonance for people that don't understand that they're nods to the game."
Still, Mazin carefully chose Easter eggs to include in the series, all while searching for opportunities to reward people who love the original video game. "I love the game, [the fans] love the game. We want to take care of them even as we're bringing this to a whole new audience of people that don't know the game," he said. But considering the great reviews "The Last of Us" is already getting, that new audience may quickly be a lot larger than the millions of people who already played the OG games. In other words, there might be a lot more people watching future seasons and thinking, "Oh yeah, they did the thing just for me."