Ant-Man and the Wasp's ending explained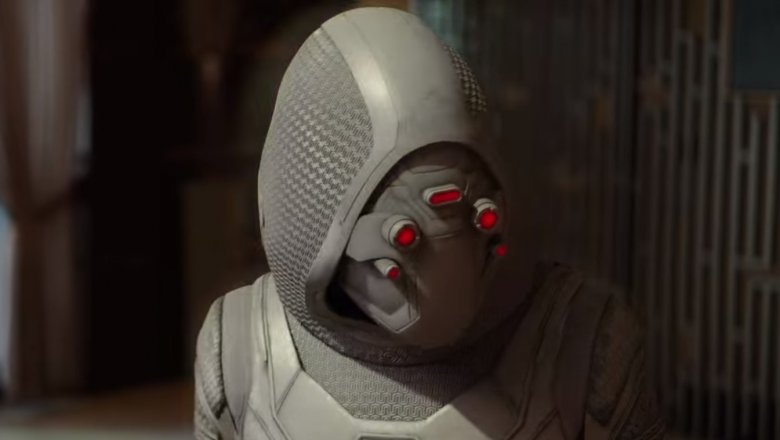 After the soul-rending gut-punch of Infinity War, Ant-Man and the Wasp is like an afternoon trip to Baskin-Robbins. It's colorful and exciting, and unless you have the version of lactose intolerance that makes you allergic to fun, you're not leaving with anything but a smile on your face. It's a big movie about things changing sizes. How could that not turn out great?
Still, that definitely isn't to say that everything got a neat resolution at the end of the movie. True to form for Marvel films, Ant-Man and the Wasp ends on a slippery slope covered in cliffhangers, unclear character resolutions, and a lot of unanswered questions.
Well, grab some orange slices and watch out for tardigrades, because we're diving deep into the Quantum Realm to clear up some of the nagging questions you might have had after seeing the movie. Here's the ending of Ant-Man and the Wasp explained — obviously, spoilers ahead.