How Infinity War transformed Josh Brolin into Thanos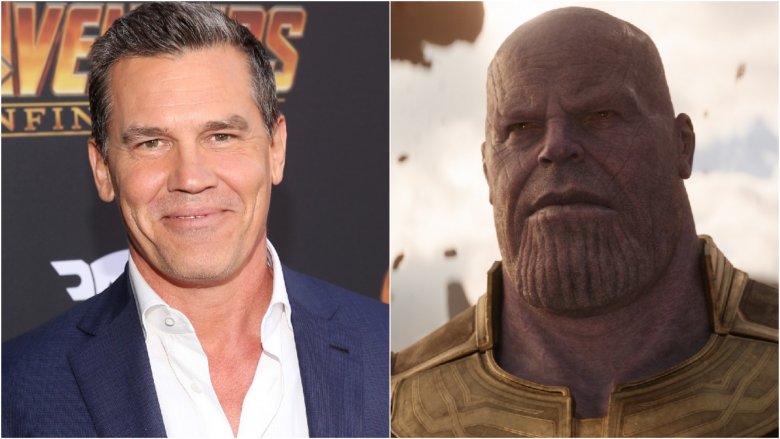 Getty Images
Avengers: Infinity War's Thanos is one of the scariest, most effective villains to come out of the Marvel Cinematic Universe. From his psychotically logical plan to his unpredictable penchant for mercy, he's a villain with layers. Even fans familiar with the comics were surprised by his portrayal. Who would have thought the giant purple space monster would end up being so… human?
Josh Brolin played the role of the Mad Titan Thanos expertly, bringing the character to life with a mixture of pathos and panache. Making it all the more impressive, the role is 100% CGI. Brolin's motion-capture performance was barely half the battle — after his work was recorded, an army of special effects artists had to painstakingly create Thanos on top of him, frame by frame. 
The scale of the task really makes you appreciate the efforts of everyone involved — after all, that gross chin was all some artists got to see for months. Was all the hard work worth it? The end result speaks for itself. By now, just about everyone on the planet has gotten a look at the final product, so let's take a deep dive into how Infinity War turned Josh Brolin into Thanos.