Chaos Walking To Undergo Extensive Reshoots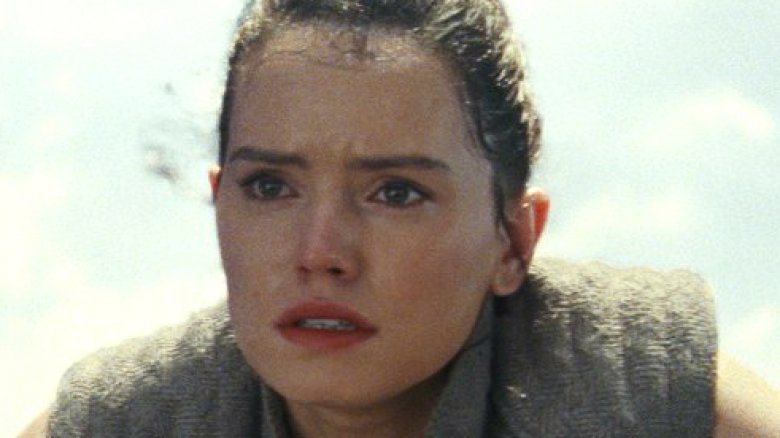 Disney/Lucasfilm
Could Chaos Walking be in a state of... disarray?
A new report from The Hollywood Reporter has broken news that Chaos Walking, the Doug Liman-directed adaptation of the book trilogy by Patrick Ness, will be calling its cast and crew back for reshoots. 
The reshoots, while reportedly significant, are not out of the ordinary for a movie of this size, and not necessarily indicative of ominous problems with the movie behind the scenes. But thanks to the busy schedules of its in-demand cast, the reshoot work could still end up taking long enough to delay the movie's release. (It wouldn't be the first time we've heard that story.)
Chaos Walking wrapped up principal photography around five months ago, but in an unusual move, the reshoots are not expected to take place until the end of this year or the start of the next. Considering that the movie is currently scheduled for release on March 1, 2019, this could turn out to complicate things, and THR reports that a change in release date is anticipated. 
The movie, which stars Tom Holland and Daisy Ridley, is an adaptation of the first book in Ness' Chaos Walking series, The Knife of Never Letting Go. 
The story is set on a human colony world where almost all women have been killed by a mysterious virus, leaving all living survivors with the strange ability to hear each others' thoughts, whether they like it or not — a symptom known as Noise.
Holland plays a young man who finds a patch of silence in the Noise. In that silence he meets a girl, played by Ridley, who may prove essential to changing the fate of the whole world.
THR reports that Ness is in negotiations to write new script pages for the reshoots, which are expected to take two to three weeks to complete. The shooting script was adapted from his book by a group of screenwriters that includes Charlie Kaufman, John Lee Hancock, Lindsay Beers, and Gary Spinelli.
The movie is being directed by Doug Liman, whose previous work as a director includes Edge of Tomorrow, Mr. and Mrs. Smith, and The Bourne Identity. In addition to Holland and Ridley, it stars Mads Mikkelsen, Nick Jonas, Kurt Sutter, Demian Bichir, and Cynthia Erivo.