Black Adam's Deleted Scenes Included More Interactions Between The JSA Members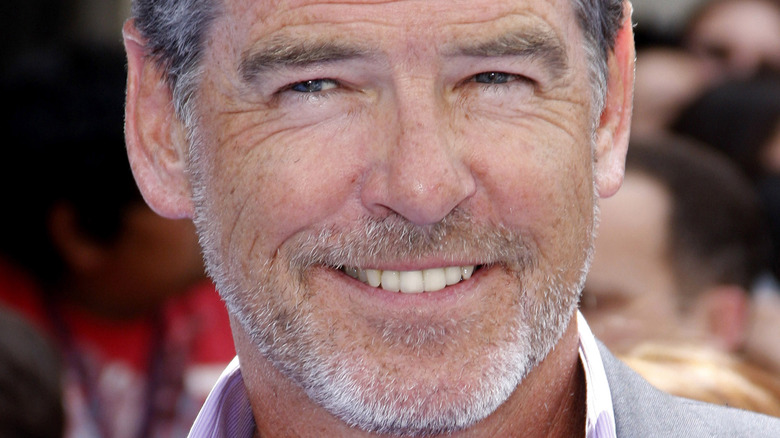 Tinseltown/Shutterstock
Not all of the JSA's scenes in Black Adam made it to the final cut
Tinseltown/Shutterstock
In an interview with The Playlist, Dwayne Johnson reveals that while he was primarily thinking about prioritizing the character of Black Adam, he also fought to include the Justice Society of America in the film. "...Let's build out the DC universe and let's introduce the Justice Society. And not only that but let's not be afraid that the world doesn't know who the JSA is," Johnson said. 
Johnson went on to point out that the JSA predates the Justice League and that many popular DC superheroes were once part of the organization. On getting the team in the film, Johnson said, "I'm happy to say that we've launched five new superheroes in 'Black Adam' and many more are to come."
Some scenes featuring the JSA, unfortunately, had to be cut from the film. In an interview with Collider, "Black Adam" producer Beau Flynn said, "One of the great challenges to make a movie with Black Adam and the Justice Society and really launching them ... Because we shot a lot of footage to figure out the balance between really giving the audience a kind of backstory on the Justice side and not assuming that they know all these characters ... But there are a good handful of scenes that we did have to cut just to make sure we were servicing Black Adam."
The producers wanted to make sure the balance of action and the JSA in Black Adam was just right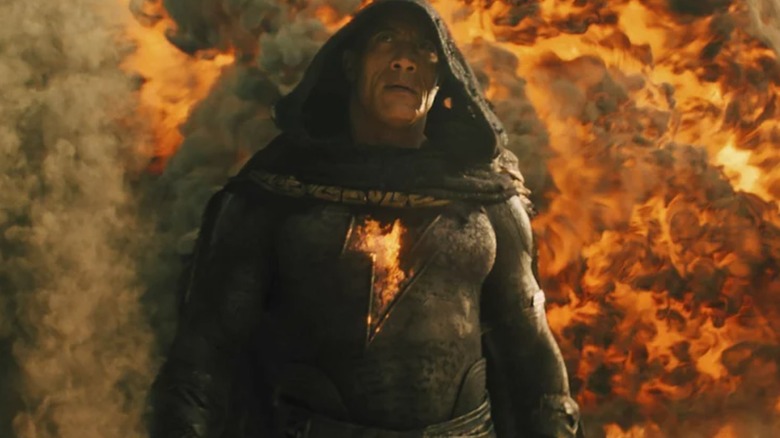 Warner Bros.
"Black Adam" reportedly once had a much longer runtime (via Collider). Besides having to make cuts after the film initially received an R rating, cuts were also made to ensure Black Adam was the main focus of the film and that the tone of the movie was just right. Producer Beau Flynn continued in the Collider interview, "We wanted this to be a thrill ride from the minute you sit down to the end post-credit scene." He said they also needed to make these cuts before the film was sent over for visual effects as a cost-saving measure.
In an interview with JoBlo, Flynn also suggests that "Black Adam" won't be the only appearance planned for the JSA. With opportunities being presented with streaming releases, Flynn teased spin-offs may be on the horizon for certain JSA characters. He said, "What's great is these characters are so rich that there are so many opportunities for us to explore with them. So this is just scratching the surface of what you see of the JSA in 'Black Adam.'"