Two Upcoming Marvel Movies Just Had Their Release Dates Pushed Back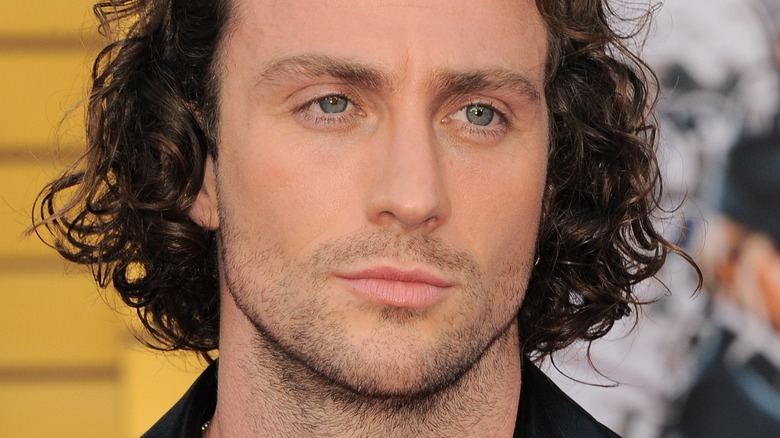 Tinseltown/Shutterstock
Two Marvel movies are having their release dates pushed back, but they're probably not the ones you're thinking of.
In recent years, it has often felt as though the only guaranteed box office successes come from the superhero genre, and more specifically from the Marvel brand. The juggernaut success of Disney's Marvel Cinematic Universe continues to confound competing studios, and the major industry players have all developed their own offerings. There is, of course, Warner Bros., home to the DC brand of superheroes. But Sony Pictures, which once missed the chance to own the Avengers, owns the rights to Spider-Man and his rogue's gallery of foes and has not been content to rest on its laurels. After eking out a joint deal with Disney to produce the most recent "Spider-Man" solo films starring Tom Holland, Sony has plowed ahead with its other Spidey properties, producing several films revolving around characters such as Venom and Morbius. On the animation side, the studio produced the 2018 Oscar-winning "Spider-Man: Into the Spider-Verse," and its sequel is set to arrive in June 2023.
Additionally, Sony has been in production on two more films in its Spider-Man Universe, which we now know will be released a bit later than expected.
Sony is pushing back Madame Web and Kraven the Hunter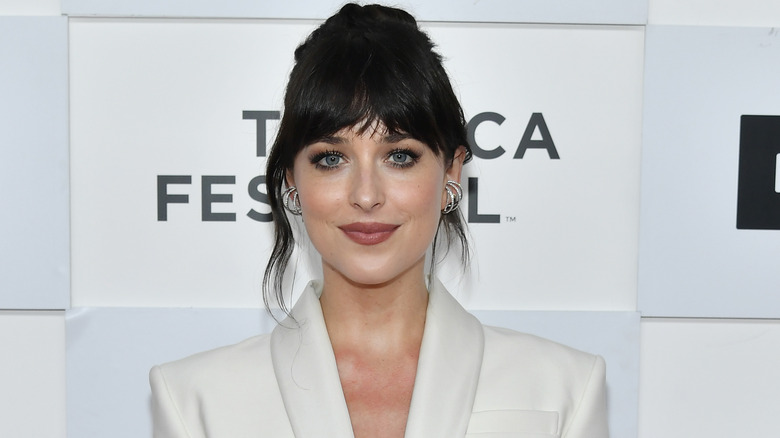 Roy Rochlin/Getty Images
Sony Pictures is pushing back the release dates for two of its upcoming Marvel movies, Variety reports. The affected titles are "Madame Web" and "Kraven the Hunter," both of which are in production. "Madame Web," which features "The White Lotus" star Sydney Sweeney along with Dakota Johnson, was previously set to release on October 6, 2023; it will instead debut on February 16, 2024. Meanwhile, "Kraven the Hunter," which stars Aaron Taylor-Johnson and was previously set for release on January 12, 2023, will instead hit theaters on October 6, 2023, to take the place of "Madame Web."
In attempting to capitalize on the Marvel IP for which the studio still has rights, Sony has seen mixed success. Its Tom Hardy vehicle "Venom" was unpopular with critics, but found a passionate fan base, leading to last year's "Venom: Let There Be Carnage" from director Andy Serkis. Meanwhile, following the release of "Morbius" earlier this year, the film was another critical pan, but became memed in internet circles, leading to an ill-fated re-release in theaters.
While the shifting release schedules could signal any number of things, including production issues, it may also reflect a change in the studio's priorities. Sony has announced a new "Karate Kid" movie for 2024. It has also announced the release dates for a sequel to "Searching," titled "Missing," and a yet-untitled horror movie, which is also due in 2023.