Thompson Smith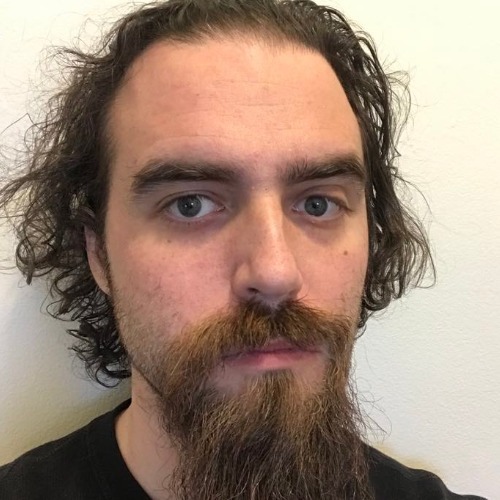 Expertise
X-Men, Lost, David Lynch
Thompson is an armchair expert in virtually every area of entertainment media ... except for reality TV. (Unless it's "Jersey Shore.")

For many years, Thompson Smith worked primarily in music journalism, and has interviewed many prominent individuals, including singer-songwriter Laura Jane Grace and "Double Dare" host Marc Summers.

Thompson Smith doesn't have enough room in his apartment to store his perpetually expanding comic book collection.
Experience
During his roughly 15 years in the journalism and journalism-adjacent businesses, Thompson Smith has contributed to old school newspapers, irreverent alt-weeklies, and quite a few websites.
Education
Thompson Smith has a master's degree in print and multimedia journalism from Emerson College.
Looper Editorial Policies
Looper's content is a collaboration between a core group of experienced entertainment editors and a vast team of writers, graphic designers, interviewers, and experts in all things entertainment and pop culture. Our goal is to provide up-to-the-minute breaking news coverage as well as original and engaging opinion and editorial content that serves fans of movies, television, and genre media in general.
Our team of editors and advisors constantly updates and reviews articles to ensure they're current, comprehensive, and informative. Additional information on our editorial process available here.
Stories By Thompson Smith