Is Ta-Nehisi Coates' Superman Movie Still Happening?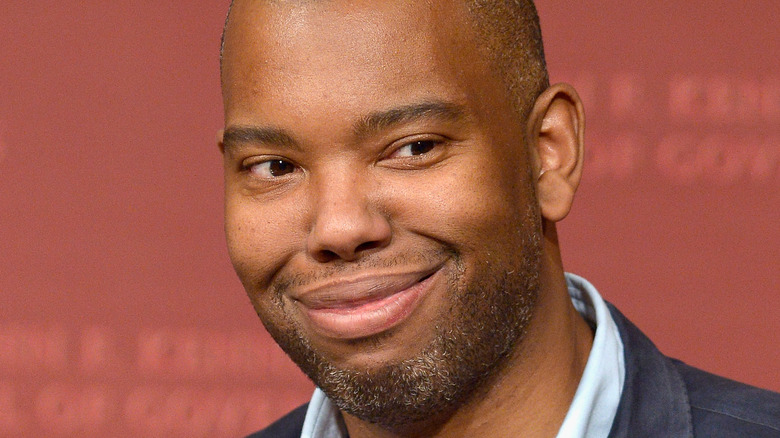 Paul Marotta/Getty Images
One might assume in a world where superheroes still dominate blockbuster cinema, Superman — ranked among the top three most iconic heroes (per Zavvi) — would be the biggest box office draw of them all. However, that's not the case, as the Marvel Cinematic Universe has consistently stayed ahead of DC regarding critical and financial success. And in regards to "Superman," only three contemporary films include him as a main character. For comparison, Ant-Man will have appeared in five modern movies as of "Ant-Man and the Wasp: Quantumania" in February 2023 — meaning contemporary audiences have spent more time with an Avenger who talks to bugs than they have the Man of Steel.  
In an arguably savvy attempt to modernize a character frequently criticized for being too traditional, Warner Bros. announced in early 2021 that their next "Superman" project would feature a Black actor as the title Kryptonian. Acclaimed author and Marvel Comics scribe Ta-Nehisi Coates was brought on to write the script, and J.J. Abrams is slated to produce. Michael B. Jordan was the rumored star at one point, but the "Black Panther" and "Creed" actor has since clarified that he is not involved. 
After the initial news, there wasn't much more about Coates' "Superman" movie for the better part of two years. Meanwhile, recent developments at DC have left fans wondering if this new vision for the Last Son of Krypton will ever see the light of day at all...
Despite the DCEU's rebirth, Coates' Superman is still on ... we think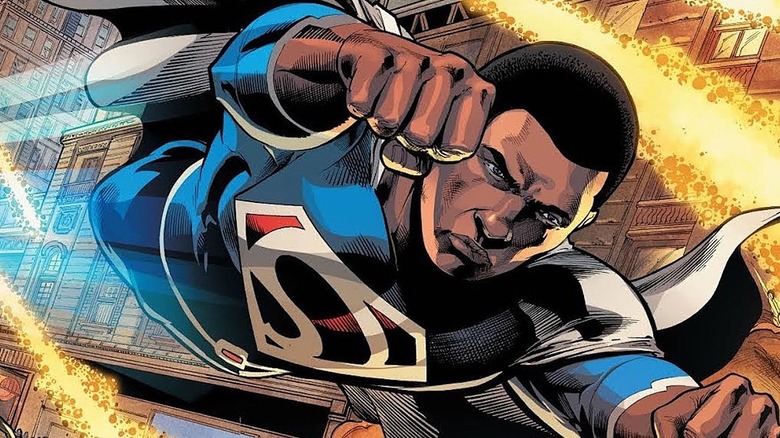 DC Comics
Superman's status as a movie character experienced a historically goofy few months during the second half of 2022. First, it briefly looked like "Man of Steel" star Henry Cavill was returning to the part after his surprise mid-credits appearance in "Black Adam." Then, DC execs announced "Guardians of the Galaxy" and "The Suicide Squad" director James Gunn had been hired to overhaul the company's slate of interconnected franchises. Soon news broke that Gunn is writing his own "Superman" movie, and Cavill is not involved.
According to The Hollywood Reporter, Gunn's "Superman" does not change the situation of Coates' "Superman," which remains in development. Rumor is that the script was close to completion as of April 2022. And it's not the first DC movie endeavor to remain intact following Gunn's taking charge of the franchise's creative direction. The timeline of Matt Reeves' "The Batman" and the sequels are expected to remain "its own thing," according to Reeves.
For now, fans will just have to wait and see what DC has up its sleeve for one of its most iconic heroes.