Bob Iger Has A Dire Prediction For Select Players In The Streaming Wars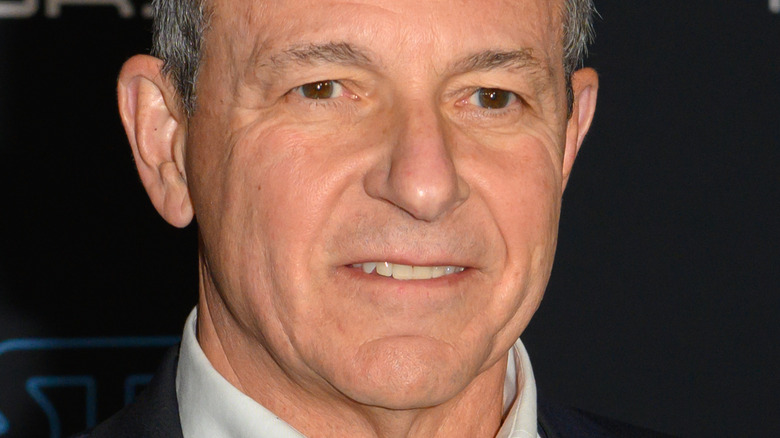 Silvia Elizabeth Pangaro/Shutterstock
When it comes to streaming our favorite films or television shows, the options seem so limitless. In fact, given the sheer variety of streaming options available, the task of choosing what to watch can seem a little overwhelming. From standard heavy-hitters like Netflix and Amazon Prime to more specific fare like the horror-themed Shudder or anime-centric Crunchyroll, there's a digital sea of content for everyone to surf. One thing is for sure — the competition during this era of the streaming wars is fierce. Disney+ has a staggering collection of Marvel and "Star Wars" films and shows guaranteed to keep the company a strong contender in the space.
Meanwhile, Amazon has shown that it's willing to spend big on series such as "The Lord Of The Rings: The Rings Of Power" and "Citadel" to win as many viewers as possible. However, this is also an unpredictable time for the streaming industry. For instance, the merger of HBO Max and Discovery+ has resulted in many questionable decisions that have many people scratching their heads. It's difficult to guess which streaming service will stand years from now. However, ex-Disney CEO Bog Iger has an idea of who will be the select players still going.
Iger expects services like Netflix and Disney+ to survive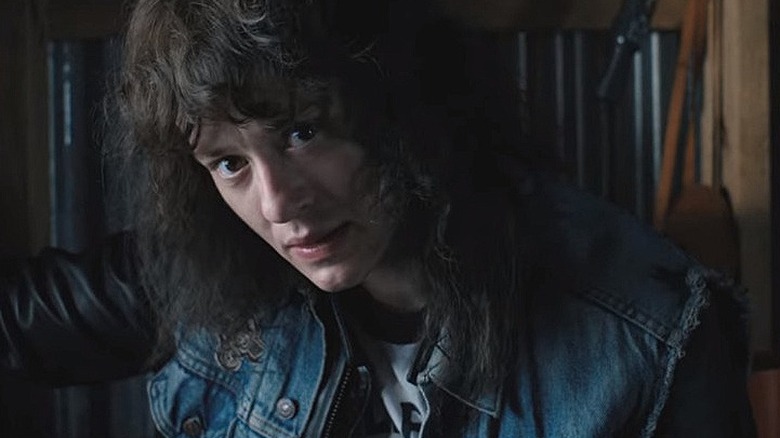 Netflix
Per The Hollywood Reporter, while speaking at Vox Media's Code Conference, Bob Iger predicted the most likely streaming services that will continue operating for quite some time. And honestly, his list of the chosen few is not too surprising. As quoted by the outlet, Iger thinks Disney+ and Netflix will outlive most of the competition. Disney's streaming survival seems likely given that the media giant has grown by acquiring other studios and pumping out massive projects rapidly. Netflix, which arguably set the bar for mainstream streaming, continues to hold steady, especially with milestone-achieving projects from its studio like "Don't Look Up" and "Stranger Things." In addition, Iger believes that Apple and Amazon's vast budgets and staggering growth will also lead them to outlast many of their competitors.
However, Iger isn't hopeful about the big four's other streaming competitors. "They've got some tough hands, and it takes a lot of capital to be in that business," the former Disney CEO said. "I don't think they'll all make it." Although not explicitly named, it's hard not to think that Iger is referencing the possibly dark streaming future of Warner Media Discovery. HBO Max has already begun the bizarre mass removal of content while slashing its customers' prices. And along with Warner Media Discovery losing billions in their merger, the future doesn't look too bright.