The Staggering Amount Of Money Amazon Prime Is Reportedly Spending On The Russo Bros.' Citadel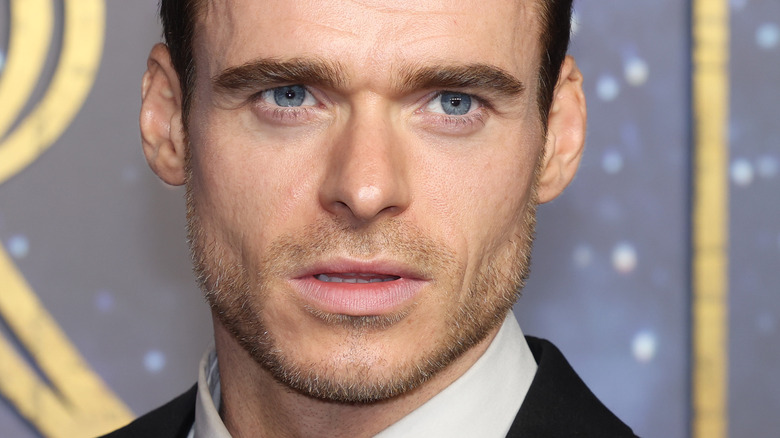 Tim P. Whitby/Getty Images
When Amazon first announced "Citadel," it was hard to contain excitement for what the ambitious project was aiming to do. "Citadel" is a science fiction spy series that's also meant to serve as the vehicle for several other spin-offs from around the world. Ideally, these satellite spin-offs could mesh with the main series in a way we haven't yet witnessed on television. Creatively, "Citadel" is right up the familiar crossover-event alley of its co-creators, Anthony and Joe Russo, who arguably helped popularize the concept to mainstream audiences thanks to their success with the Marvel Cinematic Universe.
Also, hot off the espionage thrills of "The Gray Man" and "The Falcon and the Winter Solider," if nothing else, "Citadel" could scratch that super-secret spy itch films like "Mission Impossible" often give. However, besides targeting lofty entertainment goals, "Citadel" is also on track to become very costly for Amazon Prime. Sometimes, grand concepts for TV shows aren't cheap. We already know the company has shelled out massive bucks for its "Lord Of The Rings" series. And the staggering amount of money they're spending on "Citadel" continues Amazon's big spending trend for its promising projects.
Citadel has cost Amazon over $200 million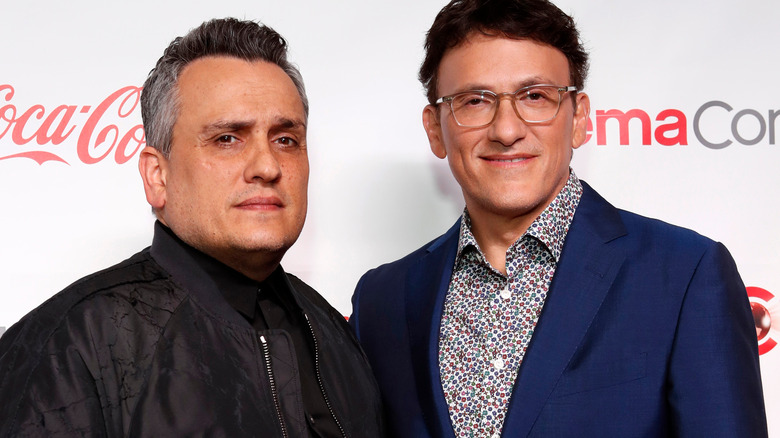 Kathy Hutchins/Shutterstock
According to The Hollywood Reporter, "Citadel" could become the second most expensive show for Amazon, behind its "Lord Of The Rings" series. The upcoming project has already cost the company apparently $200 million-plus because of costly reshoots and differences amongst its creative team. The Hollywood Reporter further noted that much of the show's trouble is rooted in a split between the Russos and its writers Josh Appelbaum and Andre Nemec, which ultimately resulted in different cuts of the series being presented to Amazon after filming wrapped up in December 2021.
The main "Citadel" show is a seven-episode series set to star Richard Madden, Priyanka Chopra Jonas, Stanley Tucci, Roland Møller, and Ashleigh Cummings. The project is currently listed in post-production. Meanwhile, filming of some of the spin-offs, such as the Indian satellite show, was slated to begin earlier this year (via Variety). The main project has also lost some of its creative team. Appelbaum left as showrunner, as did line producer Sarah Bradshaw. "Citadel" also lost director Brian Kirk, who directed five of the seven episodes. There is no official word yet on when "Citadel" or its connecting spin-offs will premiere.