The Real Reason HBO Max Is The Only Streamer Slashing Prices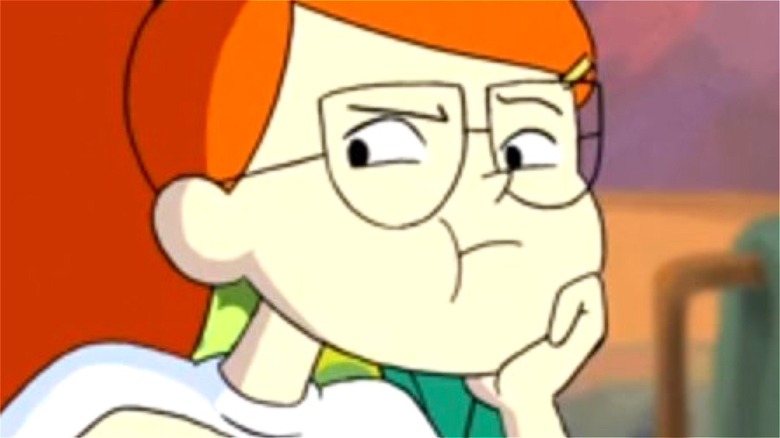 HBO Max
Warner Bros. Discovery has announced that it's going to be offering a 30% and 40% discount, depending on the plan, to both new and returning HBO Max customers. But there's a glaring catch. The limited-time discount, which is aimed at users who prepay for a year-long subscription, comes at a time when the streaming giant and entertainment conglomerate is in full cost-saving mode — to the point that they're scrapping $90 million movies like "Batgirl" and erasing HBO shows left and right.
"HBO Max keeps destroying its own catalog and then they have the balls to ask people to prepay for a year to get a 40% discount," wrote Twitter user @alex_instead. "If you're cutting 40% of your content, people are going to opt for the 100% discount."
The month of August has not been too kind to HBO Max subscribers, who've seen countless shows and movies get scrubbed from the streaming app's library as rumors run rampant of a possible HBO Max and Discovery+ merger (via TVLine). From streaming exclusives to fan-favorite DC animated shows, nothing has been safe from the creative chopping block in recent weeks. And it only got worse on Thursday ...
36 titles to be removed from HBO Max, including 20 originals: report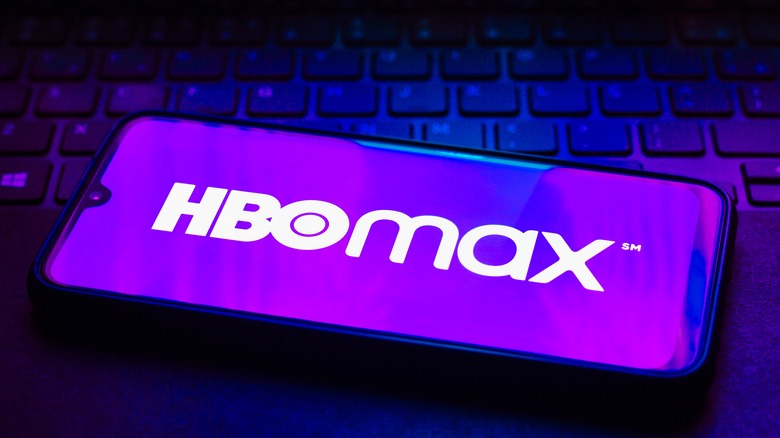 rafapress/Shutterstock
According to reports, at least 36 titles are going to be removed from HBO Max — including the original shows "Generation," "Infinity Train," "12 Dates of Christmas" and the "Sesame Street" spin-off series "The Not-Too-Late Show with Elmo" (per Variety). Other programs that will be getting the boot are "Camping," "Vinyl," "Mrs. Fletcher" and "Run."
"As we work toward bringing our content catalogs together under one platform, we will be making changes to the content offering available on both HBO Max and Discovery+," said an HBO Max spokesperson in a statement, echoing the same hollow business speak that the streaming app's executives have been uttering all month.
For many streamers, the removal of content from apps is nothing novel, but to do it on the level that Warner Bros. Discovery is proposing, and to then try and persuade customers to sign up for a yearly plan at a steep discount, doesn't quite square.
Vulture editor Eric Vilas-Boas tweeted in response to the news: "hbo max, last night: we're cutting nearly 40 titles from the service! hbo max, today: have a discount!"
So far, there's been no word from Warner Bros. Discovery or HBO Max whether the removals will continue throughout the year or if there's an end possibly in sight. As reported by IGN, the titles appear to be getting erased due to all the residual payments going out. Nearly 20% of HBO's workforce has also been laid off in an attempt to save money as well, per an August 15 report from The Hollywood Reporter.