CSI Fans Make It Abundantly Clear Who Their Least Favorite Main Character Is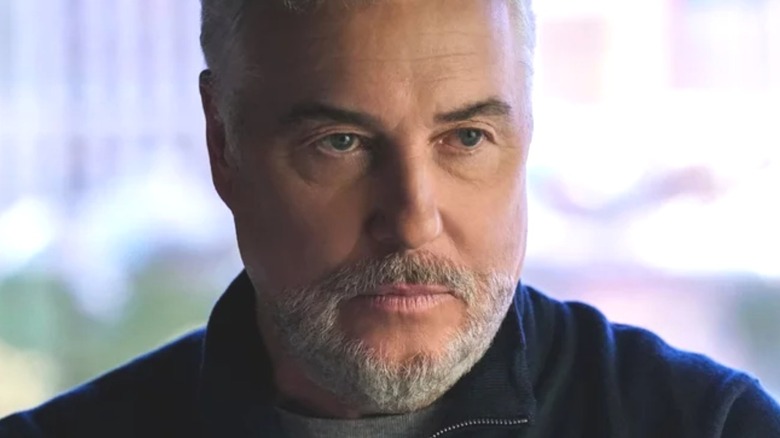 CBS
Since its premiere in 2000, "CSI: Crime Scene Investigation" has seen countless main characters and stars come and go — from William Petersen's Gill Grissom and Jorja Fox's Sara Sidle to Ted Danson's D.B. Russell and Laurence Fishburne's Dr. Raymond "Ray" Langston. These are just a few familiar faces to grace our television screens over the years as "CSI" personalities. And when it comes down to it, they all hold a special place in our hearts. But that's not what we're here to talk about. Instead, let's dive into the scandalous side of "CSI" fandom and discuss who viewers feel is the absolute WORST when it comes to the show's leading players.
Over the past year, Looper has delved into several similarly spicy topics related to America's favorite forensics show, including which "CSI" series is the least favorite among fans, according to IMDb, and what is the worst single episode. For those categories, fans awarded "CSI: Cyber" and the OG "CSI" episode "Mascara" from Season 9, featuring Fishburne's Langston. But what about least favorite character from seasons past? Who would be the infamous titleholder if you asked fans?
To no one's surprise, Sara Sidle is CSI fans' least favorite character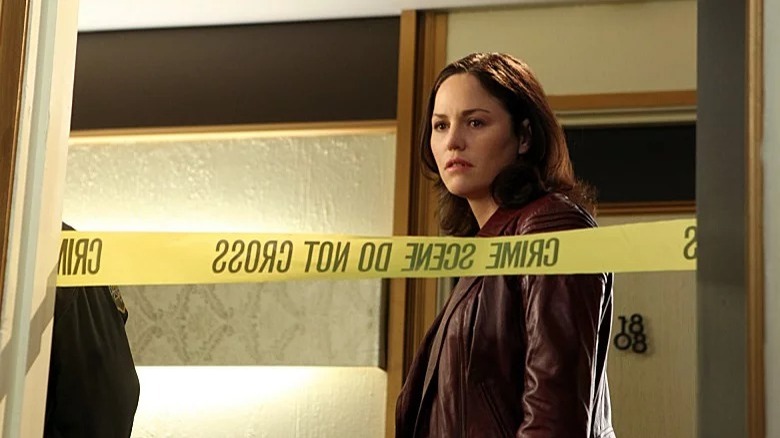 CBS
It's a longstanding public sentiment that even Jorja Fox has recognized over the years and spoken about at length — with countless social media polls and fans voicing a deep-seated hatred for her character, Sara Sidle, for some pretty random and ridiculous reasons.
"Sara always looks like she just sucked a lemon," opined one viewer on Reddit in a 2020 "Who is the least likable character?" discussion thread. "She also doesn't seem to have a sense of humor," the user added. Redditor u/Defini1831 said: "She is very obnoxious and the worst fit for Grissom. How did the writers come up with this couple?"
Fox, who played Sidle from Season 1 to the most recent "CSI: Vegas" reboot in 2021, is well-aware of the harsh public criticisms surrounding the forensic scientist and Gill Grissom love interest, and has been so for years. "I think Sara is the least-liked character on the show," Fox told Entertainment Weekly in 2015. "Obviously Sara had her sights on Grissom. He's our protagonist and all eyes see the lab through Grissom, especially through the first nine seasons," Fox explained. "So all of a sudden there is Sara in that vision...I also think Sara is socially awkward and stands by her guns no matter what. That can be grating to people. She never cared that much about being popular. She cared about getting to the truth of things. Maybe for my own survival, I tried to see it as a compliment. Whether fans loved your or hated you, at least they were emotionally invested or feeling passionate about Sara."