The One Type Of Story CSI's Writers Always Try To Avoid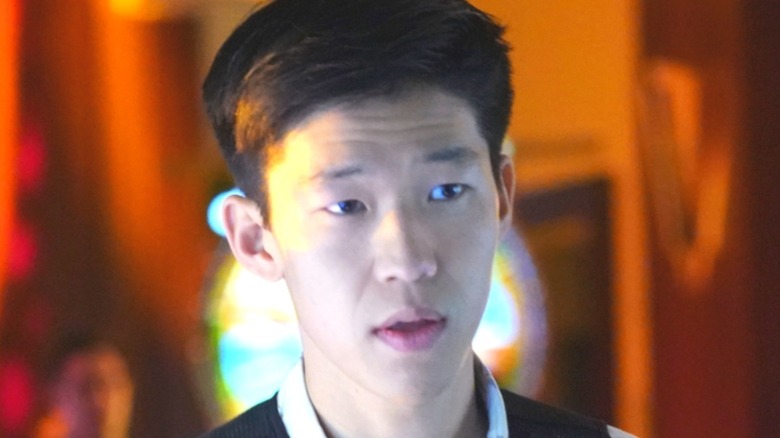 Sonja Flemming/CBS
Since it's debut in 2001, "CSI: Crime Scene Investigation" has served as one of the most popular franchises in all of television. Spawning multiple spinoffs, including the recent 2021 series "CSI: Vegas," it's hard to find anything on the small screen that's captivated viewers the way CBS' long-running procedural has. But is there a method to the storytelling madness? 
For over two decades now, "CSI" programs have been at the top of cable ratings lists (via RatinGraph), and it's no different for "CSI: Vegas," which was recently renewed for a second season (via Deadline). The show was initially supposed to be a limited series, but that all changed once the numbers started coming in. According to Deadline, Nielsen data showed a 60% spike in viewership for CBS' Wednesday night 10 PM time slot, with an added boost of 3.1 million viewers (with 7-day playback) during the first nine episodes — from 3.71m to 6.81m. 
So what's the secret to the "CSI" success? Is there a formula that the production team follows while making each episode? Or a certain story they try to avoid? Well, if you ask longtime executive producer Ann Donahue, the answer is surprisingly simple. 
CSI rarely features a story without clear "closure"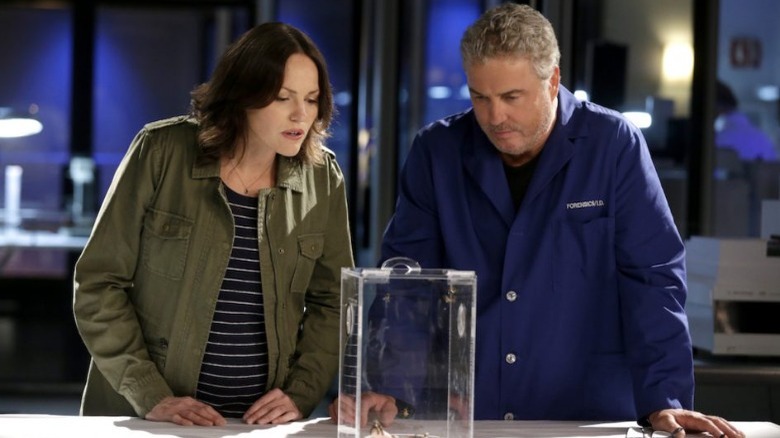 CBS
According to Ann Donahue, who served as a producer on all six "CSI" iterations, the reason people keep tuning in year after year is because they know what to expect from the forensics drama — and that's "closure." "There are no situational ethics on the show," Donahue explained to the Los Angeles Times in 2001, right after "CSI" topped the Nielsen ratings for the very first time that December with nearly 24 million viewers. "The evidence says what happened, and our people interpret it, point the finger and end of story," Donahue added. "There's a lot of great stuff on TV, but there are shades of gray that allow the bad guys to get away. We do that occasionally, but not often."
Over the years, CBS executives have taken notice of this successful formula and continually fed into it with new seasons and shows, like "CSI: Vegas," which just ended Season 1 on December 8, 2021. Amy Reisenbach, EVP Current Programs at CBS, heavily praised "the incredibly talented 'CSI: Vegas' creative team and cast" in a statement to Deadline after the last episode aired, proclaiming that they made a fantastic first season, "brilliantly updating and portraying the CSI universe with fresh stories and a new crime lab, proving that after 20 years, the CSI fan base is still hungry for more."