Venom Casts Veep's Reid Scott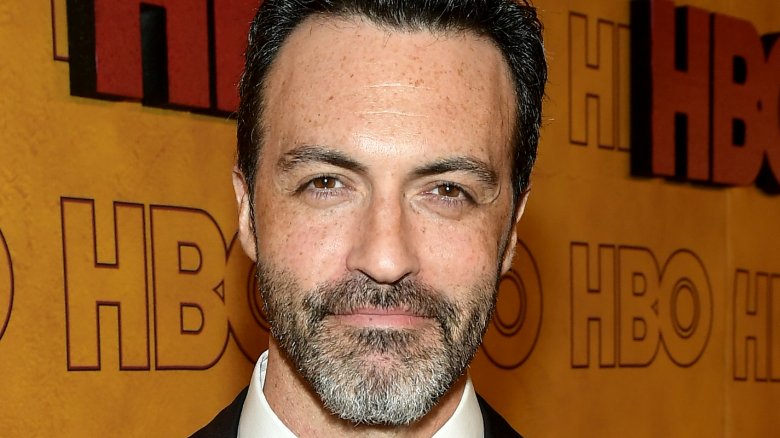 Getty Images
The cast of Venom is continuing to fill out in unexpected ways as the ensemble of the Sony-produced "Spider-Verse" movie is being joined by Veep actor Reid Scott in an undisclosed role, Deadline reports.
The Venom movie will follow Tom Hardy as Eddie Brock, a journalist who becomes a vengeful antihero following an encounter with an alien symbiote. Combined, the symbiote and Brock come to form the superpowered entity known as Venom, a frequent villain and sometimes collaborator in Marvel comics continuity of Peter Parker's Spider-Man.
If all goes according to plan, the solo Venom movie will reportedly launch its own Sony-produced take on a Marvel-character cinematic universe, which will definitively not be a part of Marvel Studios' MCU. No matter how you slice it, it's exciting to see that superhero movies have finally embraced the comic book industry's model of having extremely confusing continuities. 
Scott is currently most widely known for playing the cocky politico Dan Egan in HBO's ensemble comedy Veep, which is set to conclude following its upcoming seventh season. He also provides voiceover work as the lead character of Netflix's animated series Turbo FAST, and will appear in the upcoming comedy movie Under the Eiffel Tower alongside his Veep co-star Matt Walsh.
Directed by Zombieland's Ruben Fleischer, the announced cast of Venom includes Tom Hardy, Jenny Slate, Michelle Williams, and Riz Ahmed. The screenplay for the movie was written by Scott Rosenberg and Jeff Pinkner, who have previously received writing credits on the scripts for Pain & Gain and The Amazing Spider-Man 2, respectively. Plot details on the feature are currently unknown, though rumor has it that the psychotic symbiote villain Carnage will play a major part in the story.
Venom will be out in theaters on October 5, 2018.