Riz Ahmed In Talks To Join Spider-Man Spin-Off Venom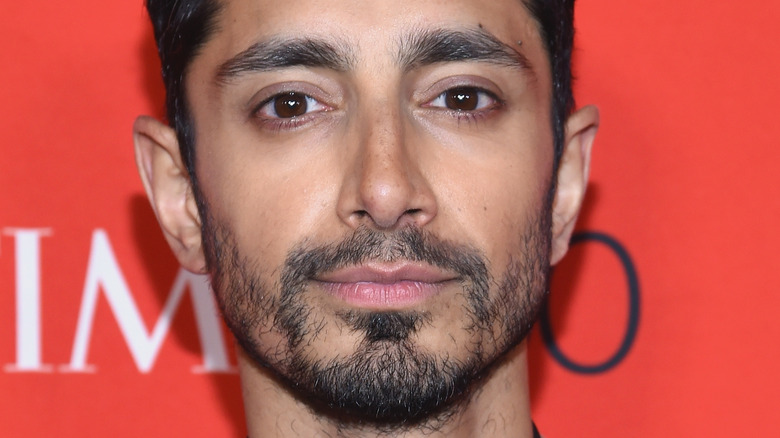 Getty Images
The Rogue One: A Star Wars Story star has his sights set on something super-villainous. 
Riz Ahmed is in early talks to board Sony's Venom, the studio's first planned spin-off in the shared Spider-Man universe, The Hollywood Reporter announces. 
Details on Ahmed's character are being kept under lock and key for the time being, but sources close to the outlet did preemptively clear up one bit of speculation: Ahmed won't be playing the antagonist Carnage, also known as Cletus Kasady. Though Sony has been looking to cast the psychopathic, morality-depraved character for quite some time, and Ahmed was reportedly in consideration for the part, script changes were made and Ahmed is no longer attached to the villain. 
Ahmed will join Tom Hardy as the titular Venom, known in the Marvel comics lore as a photographer named Eddie Brock. When an alien symbiote takes hold of Brock's human form, the once happy-go-lucky everyday man transforms into Venom, a sharp-fanged villain bent on destroying Spider-Man. However, in the Spidey source material, Venom has been shown as a sort of anti-hero and protector of innocent civilians. 
Zombieland's Ruben Fleischer will take the directorial reins for Venom, which Sony intends to be the first in a string of films based on classic Spider-Man characters. The studio is also gearing up to develop Silver & Black, the Silver Sable and Black Cat superhero pic from Gina Prince-Bythewood.
Outside of his role as Rodhi Rook in Rogue One, Ahmed has gained critical acclaim for his work as Nasir "Naz" Khanin the HBO drama The Night Of. His performance landed him a Golden Globe nomination for Best Performance by an Actor in a Limited Series or Motion Picture Made for Television in 2016.
Venom will kick off production this September, and is slated to open in theaters on October 5, 2018. Until then, find out why Tom Hardy will blow us all away in the upcoming film.