Idris Elba To Create, Star In 1980s-Set Comedy Series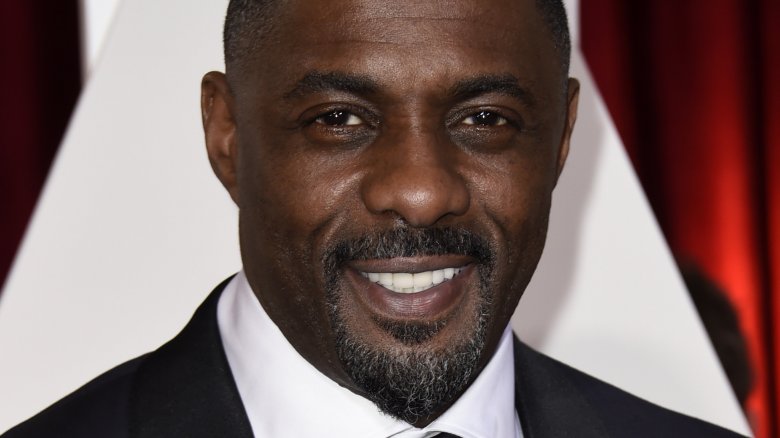 Getty Images
Idris Elba is going to share the story of his childhood by creating and starring in a 1980s-set comedy series for Sky. Variety reports that the Dark Tower star has sold In the Long Run, a comedy loosely based on Elba's time growing up, to the British network.
The show will be set in London and will follow the Easmon family, who had recently settled in the U.K. after moving from Sierra Leone 10 years earlier. Elba is set to play the father, Walter, who works in a local factory along with his friend and neighbor Bagpipes. The Hitchhiker's Guide to the Galaxy's Bill Bailey is set to take on that confidant role.
Walter's son, Akuna, spends his time playing soccer and trying to avoid the local thugs in the housing projects where the family lives. The family's lives will be thrown for a loop when Walter's brother Valentine pops up in London, with chaos and craziness following in his wake. Valentine's appearance also helps Akuna develop a passion for music.
"I'm really happy to be in comedy, bringing some joy into a world that needs some laughs," Elba said in a statement. "With a great team behind it, I look forward to people seeing it." The star is set to make the series through his Green Door Pictures alongside actor Stephen Fry and producer Gina Carter's Sprout Pictures. 
"We're honored to be working with Idris in what is an authentic, perceptive, and deeply funny show," added Jon Mountague, head of comedy at Sky, which will air the series in a 10 p.m. time slot. "In the Long Run will surprise and delight viewers."
Elba has been a very busy man recently. Although he isn't sure if the planned Dark Tower TV series is still a go after the movie's disappointing box office performance, Elba already has some huge roles lined up, including a leading part in the Kate Winslet drama The Mountain Between Us and a supporting role in Aaron Sorkin's directorial debut Molly's Game, opposite Jessica Chastain. He is also set to star in a fifth season of his critically acclaimed BBC America drama Luther.
In the Long Run does not have a premiere date yet.