What really went wrong with The Dark Tower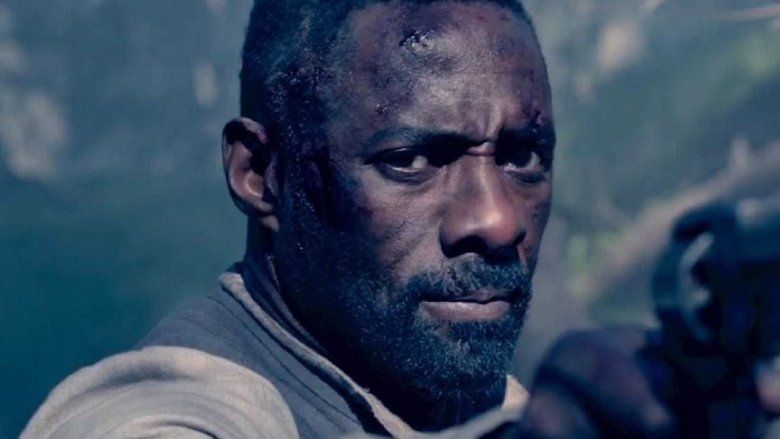 Stephen King's The Dark Tower has finally arrived in theaters after a long and complicated journey to the big screen. However, Hollywood's latest attempt to launch a cinematic universe didn't exactly go as planned: the movie was widely panned by critics, and opened to a disappointing $19.5 million haul.
While this was (barely) good enough for first place, the movie's lackluster performance with critics and audiences can only be seen as a disappointment—for the studio as well as for King fans who'd waited years to see the books brought to life. Here's what went wrong with The Dark Tower's big-screen debut.