Idris Elba's Luther Getting A Fifth Season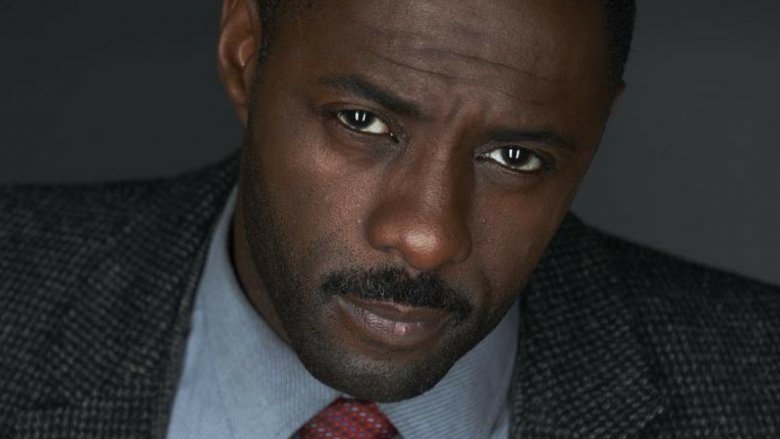 Luther will get another season on BBC America, according to The Hollywood Reporter. The new season will feature the returns of star Idris Elba and creator Neil Cross, who will unite once again for a four-episode outing set to begin production early next year.
Luther has been off the air since its two-episode fourth season was released in December 2015. The popular crime series stars Elba as John Luther, a homicide detective who gets overly involved with his serious and deadly cases. The show has been a hit with critics and fans, earning Elba a Golden Globe and being nominated for multiple Primetime Emmys and other awards. There is no word yet on who, if any, of the series' other cast members will join Elba in the fifth season.
Since the series' first season was released in 2010, Elba has been a star rapidly on the rise. In addition to landing a role in the MCU's Thor franchise and reprising the part in Avengers: Age of Ultron, Elba has also appeared in huge hits like Pacific Rim, Beasts of No Nation, The Jungle Book, and Star Trek Beyond. His upcoming slate hints at even bigger things for the actor, who is set to star opposite Matthew McConaughey in this summer's highly anticipated Stephen King adaptation The Dark Tower. He will also lead this fall's thriller The Mountain Between Us, opposite Kate Winslet. (And he still can't seem to get away from those rumors that he's the next James Bond.) 
However, Elba still seems to be willing to set aside time in his busy schedule to return to the prestige TV show. "Neil, the BBC and I have been talking about a further season and I am thrilled that we have been able to bring it all together," he said in a statement. "I look forward to putting the coat back on."
Cross, who is busy working on the upcoming Escape From New York remake and on the upcoming supernatural thriller Inside, seems excited as well. "Now what?" he said in a statement about the show's return. "It's a question Idris and I get asked a lot. What happened to John Luther after we last saw him striding unbowed through the streets of his city, his blood red London? It can't be over, can it? There's so much we don't know. So much unfinished business."
"The thing is, we've been asking ourselves the same question," he continued. "Because we love John and wonder what he's up to. And as for me, I'm scared of the monsters. The face at the window. The hand under the bed. The shadow at the end of the street. Who's going to stop them, if not John Luther? In the end, we picked up the phone to some old friends and asked if they'd like to find out what happens next. It turns out, they would. So that's what we're going to do. We're going to find out what happens next. Now what? Luther's coming back. That's what."
No premiere date has been set yet for the fifth season of Luther. While we wait, see some other actors who, like Elba, were cheated out of well-deserved Oscar nominations.