The Author Tim Miller Most Wants To Adapt For Love Death + Robots - Exclusive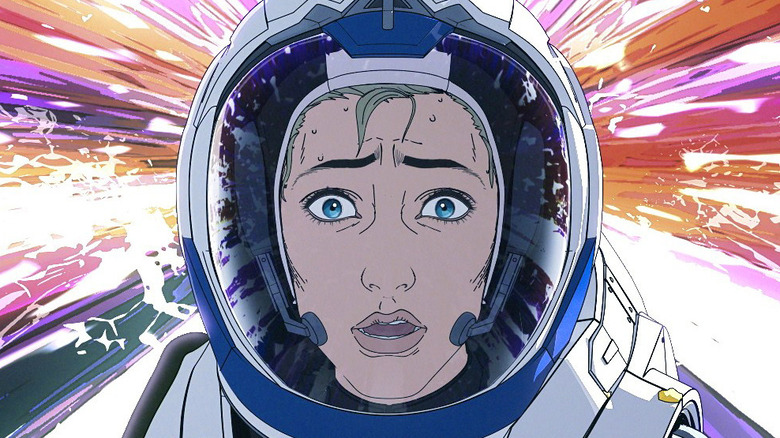 Netflix
Almost every episode of Netflix's adult animated anthology series "Love Death + Robots" is based on a preexisting short story. The great science fiction authors whose writing has been adapted into episodes of the show include the likes of John Scalzi (who has written several episodes himself), Ken Liu, Alastair Reynolds, Harlan Ellison, J.G. Ballard, and Bruce Sterling (via IMDb). It's a formidable lineup, but were there any authors who said no to a "Love Death + Robots" episode?
Looper got the chance to speak with "Love Death + Robots" co-creator-executive producer Tim Miller and supervising director Jennifer Yuh Nelson, and we asked them about the stories that got away. Miller and Nelson confirmed they have a long list of stories they haven't yet had the chance to adapt but hope to in the future, and while neither named any names of particular stories, Miller did single out one specific author as someone he hopes will change his mind about rejecting their offer to adapt his writing on screen.
Miller wants to adapt a Dan Simmons story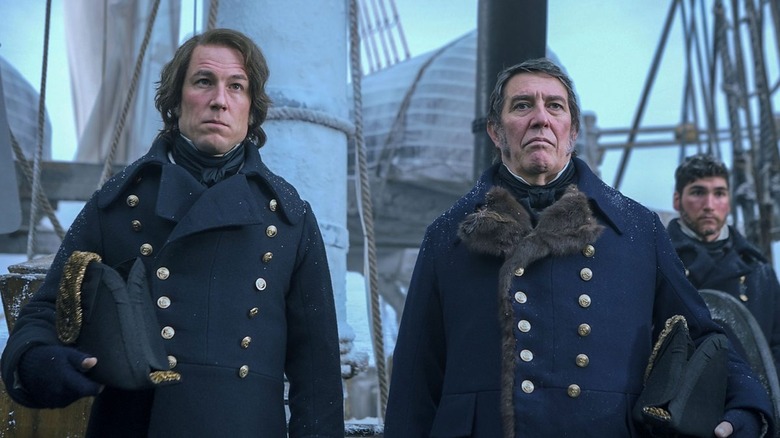 AMC
When asked about the stories "Love Death + Robots" couldn't get the rights to, Tim Miller directed his response to the author in question: "Dan Simmons," he said, "you got my call, but you said, 'No.' If you're [reading] this, you know what I want, you know what we want. You know we will do a great job with it, so let us have it. Please."
Simmons is a science fiction and horror author whose most famous works include the "Hyperion Cantos" series, the "Illum/Olympos" duology, and "The Terror," which was adapted into the first season of the AMC anthology series of the same name ("The Terror" Season 2 has nothing to do with the book). He's written dozens of short stories, so it's hard to guess which one Miller specifically wants to adapt, though it's worth noting "This Year's Class Picture" has won several awards for short fiction, including the 1992 Stoker Award and the 1993 World Fantasy Award. Whether or not Simmons changes his mind, one hopes "Love Death + Robots" gets renewed for many more seasons and has the chance to adapt many more of Nelson, Miller, and David Fincher's favorite short stories.
"Love Death + Robots" Vol. 3 is now streaming on Netflix.