Chicago P.D. Fans Theorize Who Could Be A Worthy Successor To Voight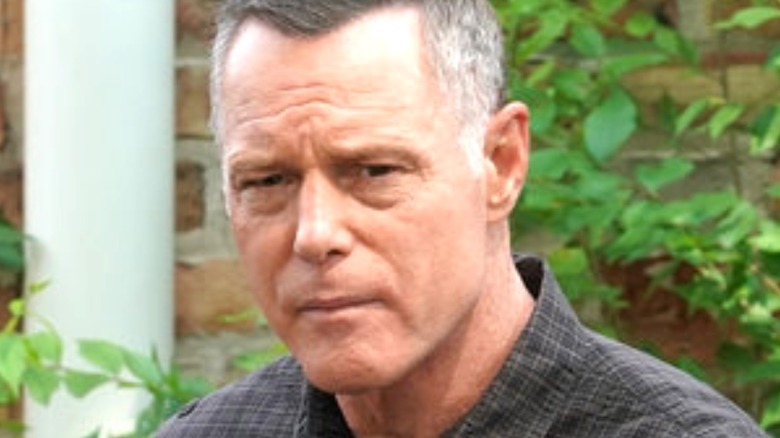 Lori Allen/NBC
Numbers-wise, Chicago cop show "Chicago P.D." is an unqualified success, lasting for more than 180 episodes across nine seasons and counting (via IMDb). Naturally, over the course of such a formidable run, "Chicago P.D." has changed in ways both major and minor since its earliest days.
For instance, Season 9, Episode 14 revolves around a murder investigation that leads to Kim Burgess (Marina Squerciati) uncovering a shocking scene unprecedented in the series' history. Season 9 also explores a unique working relationship between Sergeant Hank Voight (Jason Beghe) and an informant named Anna Avalos (Carmela Zumbado), bringing a character dynamic to the show's forefront that significantly deepens Voight's character in a new way.
This isn't the only manner in which Voight changes along with the series — Beghe once recounted how he's constantly expanding his understanding of his character and bringing new findings to his performance. Given Voight's prominent and dynamic role, "Chicago P.D." would be irrevocably changed should Berghe ever decide to leave. Here's what some users online think might happen should that ever become a reality.
Fans are divided on who might best replace Voight as Sergeant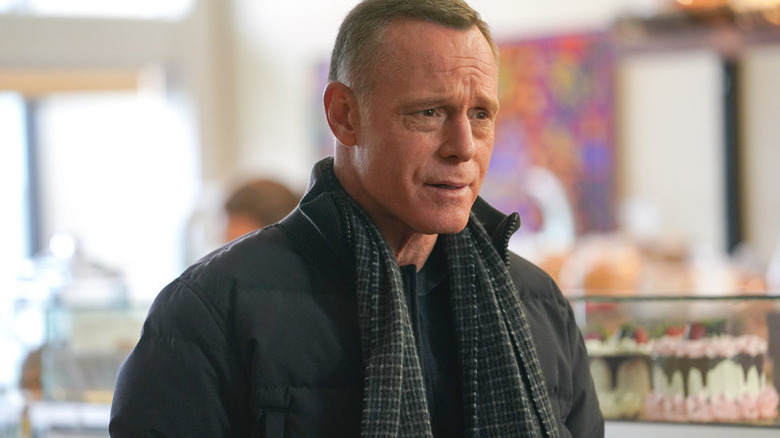 Lori Allen/NBC
On the official subreddit for "Chicago P.D." fans, user PAACDA2 started a thread titled "Who do you think will take the unit over of Voight was ever to retire or worse, die or not be able to work?" in which they explore a couple of answers to the question they posted. In short, they think that, while Detective Jay Halstead (Jesse Lee Soffer) may be Voight's top choice, he might not do as good of a job as his predecessor in this hypothetical leadership role. Instead, they find Adam Ruzek (Patrick John Flueger) more suited to the job.
User Person_Somewhere_Aus, meanwhile, suggested that "Chicago P.D." can't continue without Voight before proposing a few-episodes-long trial run in which Jay temporarily becomes leader. User InfamousClock7287 agreed that Voight is irreplaceable, but suggested instead that a new actor might be brought on in lieu of an internal promotion.
Currently, Beghe seems committed to his "Chicago P.D." role, making such speculation purely hypothetical for the time being. In fact, as recently as December 2021, producer Gwen Sigan told TVLine that a major plot development "will spark some attempts at change" for Voight as the series continues with him as its central team's leader.