Suicide Squad 2 Might Not Begin Production Until Fall 2018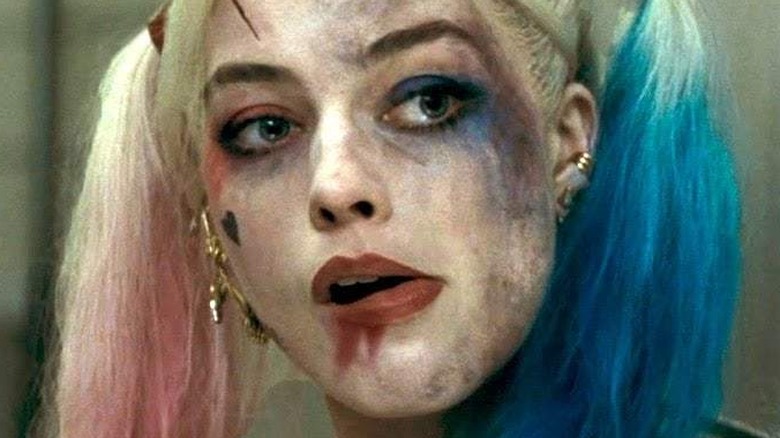 Not even the Joker could laugh at this kind of delay.
Variety reporter Justin Kroll has indicated that principal photography on Suicide Squad might not begin until fall 2018, due to star Will Smith's current commitments to two other films: Disney's live-action adaptation of Aladdin and the forthcoming Gemini Man. A start that far down the road means the movie likely won't be released until sometime in 2020. 
Though it was expected that Suicide Squad 2 wouldn't kick off production until next year, a fall start is significantly later than originally believed. That said, the rumored filming start time broke before Smith was confirmed to voice Genie in the Disney refresh and to star in the Ang Lee-directed sci-fi flick, so the setback isn't as shocking as it could have been had an original production window been announced prior to Smith's attachments to other projects. The timeline was also spoken about prior to The Shallows alum Jaume Collet-Serra passing on directing the film, which caused further complications and left the film without a set director. Currently, there are only a handful of prospective helmers, but no real frontrunners. 
The positive side of a pushed-back production date is that Warner Bros. has a wider margin of time to find the perfect director to take over the gritty world original director David Ayer created and then fully flesh out the sequel's story. Ayer's Suicide Squad deadpanned with critics, but still managed to gross $745.6 million USD across the globe. It's assumed that the follow-up will pull similar numbers at the box office, regardless of critical response.
Unfortunately, now it looks like the entire production for the future of the DC Extended Universe is hazy and up in the air. At San Diego Comic-Con this July, Warner Bros. announced a massive slate of upcoming projects: Batgirl, Flashpoint, Green Lantern Corps, Justice League Dark, The Batman, Shazam!, Wonder Woman 2, and, of course, Suicide Squad 2. What the studio failed to mention, however, is when the films will be released. All fans truly know is that the Jason Momoa-led Aquaman will debut in theaters in December 2018, and that Shazam! just started production. With this report of Suicide Squad 2 being delayed, it appears we won't see it on the big screen until a number of other in-development DCEU projects are completed. 
As we wait to see how Suicide Squad 2 shakes out, discover the ugly behind-the-scenes truth of the original movie.