Jaume Collet-Serra To Direct Jungle Cruise, Not Suicide Squad 2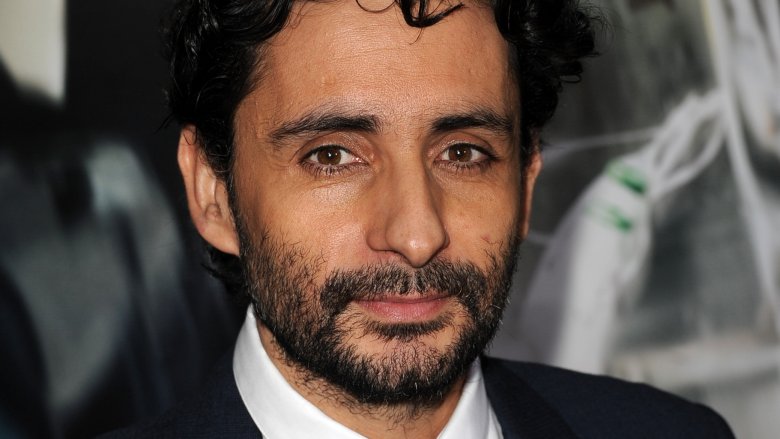 Getty Images
The top choice to direct Suicide Squad 2 has found another big project instead.
Deadline reports that Spanish director Jaume Collet-Serra (The Shallows) has signed on to helm Disney's live-action Jungle Cruise, starring Dwayne Johnson. He'll reportedly withdraw from the running for the Suicide Squad sequel. According to the report, Collet-Serra decided it was a better opportunity to originate his own franchise, much like Gore Verbinski did with Pirates of the Caribbean. Production will begin next spring.
Just like Pirates, the Jungle Cruise movie is based on one of Disney's classic theme park attractions. On the ride, guests take a guided tour through rivers around the world. J.D. Payne and Patrick McKay (Star Trek 4) wrote the most recent draft of the script. Plot details are still under wraps.
Collet-Serra made a name for himself in Hollywood with the 2009 horror Orphan, and he found huge success with the 2014 action-thriller Non-Stop, which grossed $222 million worldwide. The Shallows, released in 2016, also generated a massive profit, making $119 million on just a $17 million budget.
Meanwhile, Warner Bros will continue looking for a director to take on Suicide Squad 2. David Ayer, who wrote and directed the first movie, has moved on to the Harley Quinn spinoff Gotham City Sirens, starring Margot Robbie.
Until we hear more, find out the ugly behind-the-scenes truth of the first Suicide Squad.