Suicide Squad 2 May Begin Filming In 2018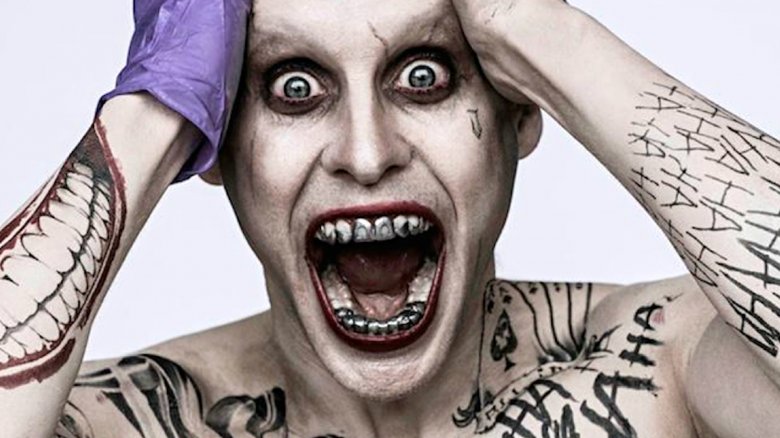 Warner Bros.
Although details are still hazy at the moment, it sounds like production on Suicide Squad 2 could begin next year.
Joel Kinnaman, who played Rick Flag in the first movie, told The Hollywood Reporter that the tentative schedule is to film in 2018. "As far as I know, they're writing the script, and I think the plan is to shoot it sometime in 2018," he said. "But that could change."
Of course, Kinnaman isn't even 100 percent positive that he'd be a part of the sequel. He said, "I think I'll definitely come back for it."
All we know about the movie so far is that director David Ayer won't return. He's moved on to helm a Harley Quinn spinoff with Margot Robbie called Gotham City Sirens. Last we heard, the executives at Warner Bros. had been searching for a new director, and Mel Gibson was reportedly the first choice. Although Gibson met with the studio, he said the arrangement is "not a done deal."
However, if Kinnaman had his way, he'd like to see Ayer come back for the second installment. "Ultimately, I'd love for David Ayer to direct it," he said. "But if he doesn't want to direct it, [I'd like] someone who is great with character and that's able to ground the story and maybe put these characters in a more normal situation. It would be really interesting to see these crazy characters interact with regular people as well."
Clearly, that formula worked with Wonder Woman, the latest DCEU flick. The opening weekend box office tally was more than $100 million.
While we wait to hear more about Suicide Squad 2, check out a few more upcoming DC flicks that will blow everyone away.