The Most Pause-Worthy Ziva Moment On NCIS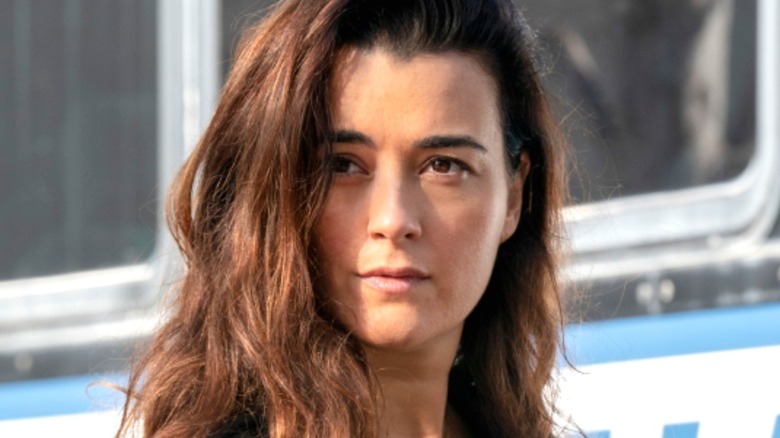 Ali Goldstein/CBS
As "NCIS" heads into its twentieth season, the long-running police procedural drama has contended with several changes. With Mark Harmon stepping down as the beloved NCIS Supervisory Special Agent Leroy Jethro Gibbs, the fictional Major Case Response Team is once again shuffling around.
Harmon's departure is hardly the first to shake things up for the cast. Cote de Pablo, who portrayed Special Agent Ziva David, joined "NCIS" in Season 3 as a replacement for the late Special Agent Kate Todd (Sasha Alexander). Fans were surprised when the former Mossad agent with a detailed backstory left the series in Season 11. Although de Pablo returned as a guest star in subsequent seasons, fans wanted more Ziva.
From her jaw-dropping entry to the MCRT to the will-they-won't-they relationship she had with Senior Field Agent Tony DiNozzo (Michael Weatherly), Ziva was a favorite among "NCIS" fans.
Despite this, not every Ziva scene was easy for fans to stomach.
Ziva's Season 7 storyline shook NCIS fans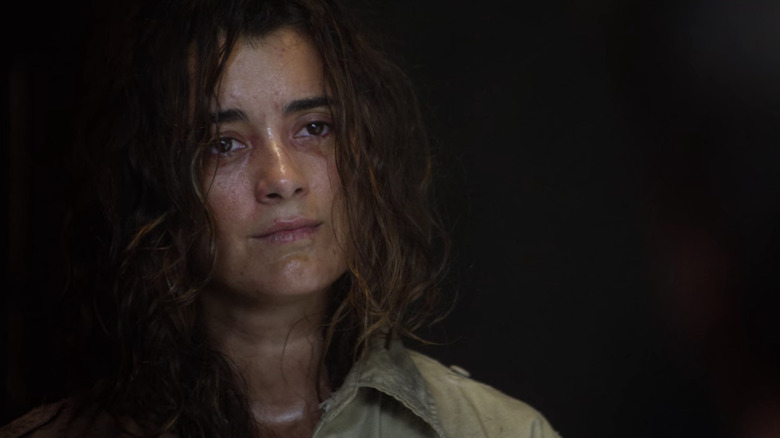 CBS
While the "NCIS" agents often find themselves in dangerous situations, the Season 7 premiere "Truth or Consequences" shocked fans. The episode chronicles Ziva's harrowing imprisonment in a terrorist training camp in Somalia. Through flashbacks, it's revealed that the MCRT struggled to find a replacement for the presumed-dead Ziva. However, once they learn that she is being held captive by Saleem Ulman (Omid Abtahi), they embark on a near-fatal mission to rescue her.
Fans were horrified to see a nearly unrecognizable Ziva after she had endured months of unspeakable abuse at the hands of her captors. The episodes about her captivity are intentionally ambiguous as the character had repressed what happened — something that left fans puzzled.
"I feel like Ziva's traumatic experience was taken way too lightly," u/izzels wrote on the "NCIS" subreddit, adding that they handled it in a "weird" way.
Other fans chimed in to agree that it was a pause-worthy storyline that wrapped up too quickly given its intensity. "You can see subtle things that she's not really the same, but I really wish they had explored it more," said u/frogsandpuzzles.