Patty Jenkins Reportedly Nearing Historic Deal To Direct Wonder Woman 2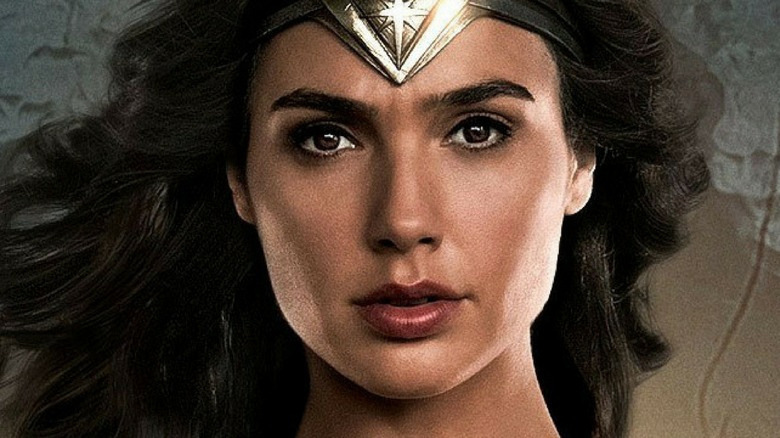 Patty Jenkins could be getting close to making history. According to Deadline, Jenkins is in final negotiations on a record-breaking deal to direct Wonder Woman 2, a deal which would see her becoming the highest-paid female director in Hollywood. 
Jenkins has been smashing records since Wonder Woman blew away box office expectations in its opening weekend, with the film since amassing almost $800 million worldwide. The movie earned Jenkins the best ever opening for a movie by a solo female director, along with the biggest global haul for a female director. The movie is also the highest grossing film of the summer, and the highest domestic grossing DCEU movie of all time. (Not to mention the fact that the movie is the third highest-grossing film in Warner Bros. history.) 
According to Deadline, Jenkins recognized her value in Wonder Woman 2 negotiations, which is what made the announcement about her attachment take so long, despite all signs pointing to her making a return. Although the outlet wasn't able to confirm specifically how much Jenkins will be paid, they did say that it is expected to be in line with other directors handling films of this magnitude. This is typically between $1.5 million and $3 million for a first-time director; Zack Snyder reportedly received $10 million for his second DC movie Man of Steel.
As for what a Wonder Woman sequel would actually cover, there are quite a few possibilities. Rumors suggest that the film would take place in the 1980s, with Jenkins and DC head Geoff Johns coming up with a creative way to bring back the first film's star Chris Pine. Jenkins has previously said that she would like to see the film bring Diana to America, and has said that she would like the most famous on-screen Wonder Woman Lynda Carter to make a cameo. (We also have quite a few ideas for what comic book storylines we would like to see covered.) 
The deal with Jenkins to return isn't official yet, but a studio sources said they are "confident the deal will be reached soon." We're crossing our fingers that she'll sit in the director's chair once again, since the Gal Gadot/Patty Jenkins super-team is not one we're ready to lose just yet. Wonder Woman 2 has a Dec. 13, 2019 release date.