Wonder Woman Becomes Highest-Grossing Movie Of The Summer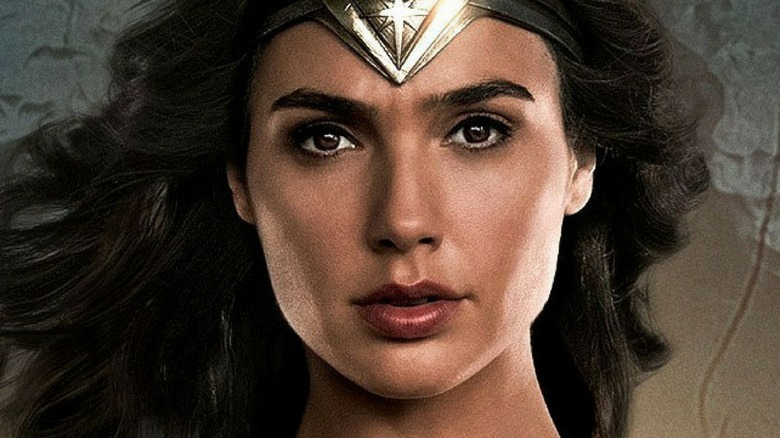 Wonder Woman continues to be a box office superhero. This past weekend, the film not only saw its sequel officially announced, but it also surpassed Guardians of the Galaxy Vol. 2 for a pretty big box office milestone: it is now the highest-grossing film of the summer at the domestic box office. (via Variety)
Wonder Woman stars Gal Gadot as the titular superhero, who has to leave her island paradise home of Themyscira to help save the world from the horrors of World War I. The film was initially predicted to have an opening weekend on par with the Captain America and Thor franchises (somewhere in the $60 million range), but amazing reviews and a world starved for a female superhero immediately catapulted it to unexpected heights, with the movie pulling in $103 million right off the bat.
That marked the smallest opening yet for a DCEU film, but Wonder Woman showed an impressive hold that Man of Steel, Batman v. Superman: Dawn of Justice, and Suicide Squad (alongside just about every comic book movie ever) was unable to match. This catapulted the film past the domestic grosses of its predecessors in just a few weeks, with the movie officially earning its spot as the highest domestic grossing DCEU film in a little over a month.
From there, Wonder Woman continued to show no signs of slowing down, eventually surpassing Guardians' $387 million for the highest domestic gross of the summer and the second highest domestic gross of the year, after Disney's Beauty and the Beast. (Wonder Woman currently sits at $389 million domestic.) The film has had a bit more difficulty catching on overseas, falling at a $779 million worldwide against Guardians' $860 million. In the DCEU, it has still failed to surpass the worldwide gross of Batman v. Superman: Dawn of Justice, according to Box Office Mojo.
Still, though, Wonder Woman's domestic gross is a monumental accomplishment that will hopefully result in more women both in front of and behind the camera. The film's director Patty Jenkins, who now holds the title for highest grossing female director of a live-action movie, is already in high demand, and, while she hasn't officially signed on to Wonder Woman 2 yet, it seems likely that she will return. Dwayne Johnson has also name-dropped her as a potential director for his upcoming Jungle Cruise film, so it seems as though she has a very successful career ahead. For Gadot, the film has also suddenly made her one of the most marketable stars in the business. She's next set to appear in Justice League, and her character got an increasing focus in the film's most recently released trailer. 
Warner Bros. also couldn't be happier with the film's success, which helped to push the studio past $1 billion worldwide at the domestic box office this year, the 17th year in a row that they have done so. Other notable films in the company's slate this year include this past weekend's Dunkirk, The LEGO Batman Movie, and Kong: Skull Island; the studio still has Justice League, It, and Annabelle: Creation, among others, in the works.
As we celebrate Wonder Woman's astounding success, see some of the characters in the film who mean more than you realized.