The Tom Cruise Record Kate Winslet Broke While Filming Avatar 2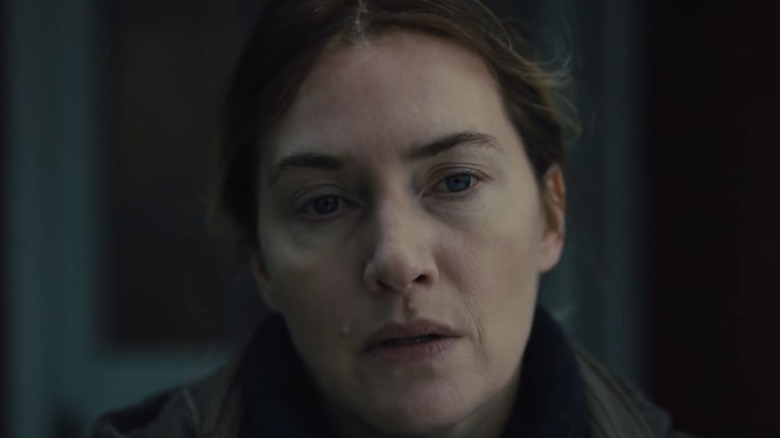 HBO
After a series of delays, the long-awaited sequel to James Cameron's 2009 sci-fi epic "Avatar" is finally set to release (well, so they say). The original film broke box office records upon its release and remains the highest-grossing film of all time (via Box Office Mojo). Details are slim on the highly-anticipated sequel which has taken over a decade to manifest, though it has been confirmed that the sequel will focus on the oceans and various underwater regions of Pandora. Along with exploring entirely new regions of Pandora, the "Avatar" sequel will feature a variety of new faces.
"Avatar 2" will still focus on the human-turned-Na'vi Jake Sully (Sam Worthington) and Na'vi Neytiri (Zoe Saldana), the film will bring their children into the fold as well. Cameron has rounded out the rest of the cast for the sequel with new stars like Cliff Curtis, Michelle Yeoh, Vin Diesel, and Kate Winslet.
Cameron and Winslet previously worked together on 1997's "Titanic." The Oscar-winning smash-hit required Winslet and her co-star Leonardo DiCaprio to perform stunts with water in the film's final act as the ill-fated ship sinks. Over two decades later, Winslet was enlisted by Cameron to perform even more arduous feats, this time leading her to break one of Tom Cruise's most impressive records.
Kate Winslet held her breath underwater longer than Tom Cruise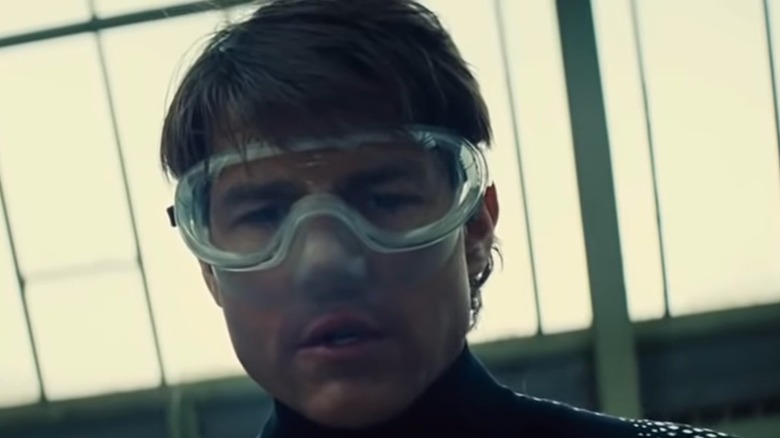 Paramount Pictures
Just as the first film in the franchise served as a benchmark for visual effects and motion capture, the upcoming sequel is set to up the ante by featuring complex underwater shoots to portray Pandora's mystical depths.
Kate Winslet is set to play a Na'vi called Ronal, a free-diver. To perform the role, Winslet learned how to free-dive and managed to hold her breath for a whopping 7 minutes and 14 seconds, making her the reigning champion of on-screen underwater breath-holding. The record previously belonged to Tom Cruise, who held his breath for 6 minutes and 30 seconds for the 2015 film "Mission: Impossible – Rogue Nation."
"So all of this week and the week before, I've had people coming up to me at work saying, 'Oh my God, like seven minutes and 14 seconds?" Winslet said about breaking the "Mission Impossible" star's on-screen record while speaking with Entertainment Tonight. "It was brilliant and I was very proud of myself and I'll probably never be able to do it again," the star continued. "That came at the end of four weeks worth of quite intense training and it was in the dive tank, it was in the training tank. But I loved it."
Despite Winslet's shoot only lasting a month, she managed to make cinematic history. Cruise may be known for his death-defying stunts, but the "Avatar 2" star clearly has him beat when it comes to performing underwater.