The ending of Avatar finally explained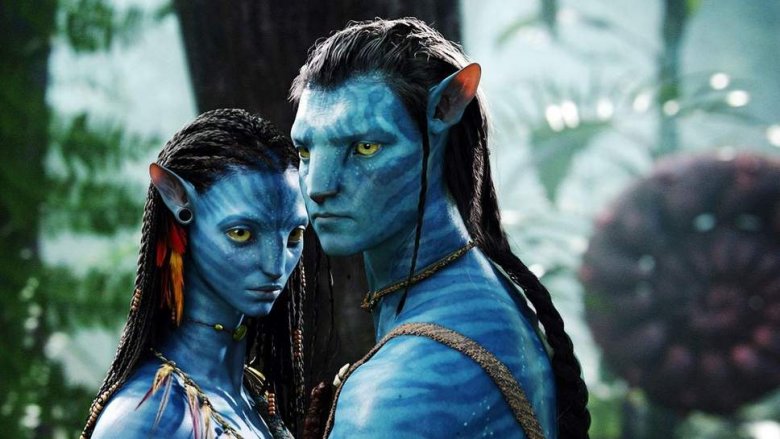 When James Cameron's Avatar premiered in 2009, it quickly became a box-office juggernaut. Science fiction fans and filmmaking technology geeks had been anticipating the movie for months, learning all they could about the motion-capture technology used to turn human actors into alien creatures. By the time the movie finally arrived, everyone had heard about how cool it was supposed to be, with its high-def 3D projection and hyper-realistic CG effects.
Avatar soared its way to over $2 billion worldwide at the box office, spawning numerous spinoffs and sequels. And the results were cool. The story may rehash fish-out-of-water culture clash themes from movies like Dances with Wolves, but the stunning visuals and incredible world-building allowed audiences to look past the repetitious plot points.
It will no doubt be long remembered as a groundbreaking technological achievement in cinema. But for as cool as Avatar is, sometimes it gets a little hard to follow. With actors playing both humans and aliens, a subtitled alien language, and heavy action, crucial details might seem a little fuzzy now and then. With more Avatar films on their way to theaters, you might need a bit of a refresher, so here's the ending of Avatar finally explained.