13 Reasons Why Season 2 Casts Four More Actors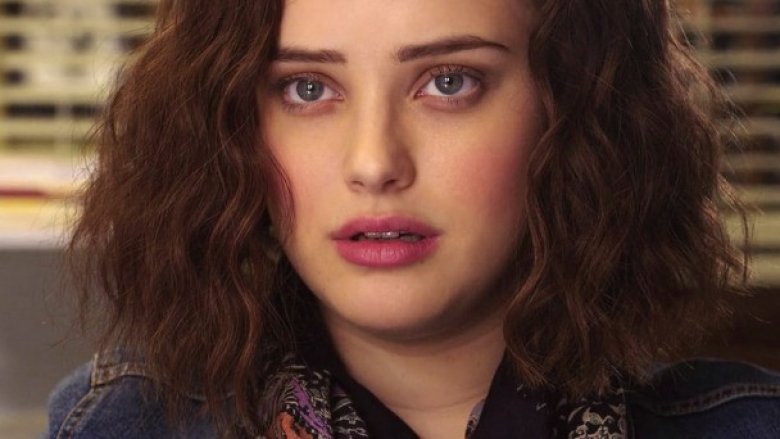 The Netflix drama 13 Reasons Why has cast four more actors for its upcoming second season, Deadline reports. 
Jake Weber (Medium), Brenda Strong (Supergirl), Meredith Monroe (Criminal Minds), and R.J. Brown (The Carrie Diaries) are hopping aboard the highly buzzed-about (and equally controversial) adaption of Jay Asher's bestselling novel of the same name. All four actors will take on recurring roles for the second season. 
Weber will play Barry Walker, a successful hedge fund manager, an important member of the community, and the father of Justin Prentice's character Bryce Walker. Strong will play Barry's wife and Bryce's mother, Nora Walker. Monroe will take on the role of Carolyn, the mother to Miles Heizer's bad boy character Alex Standall. Carolyn is described as a "hardworking nurse" and "devoted" parent. Finally, Brown will play Caleb, a boxing instructor who trains Christian Navarro's insightful character Tony. The outlet calls Caleb "a fierce competitor and dedicated coach" who has "a warm smile and a wry sense of humor" outside of the ring.
Weber, Strong, Monroe, and Brown join another horde of new 13 Reasons Why actors who were cast earlier this week: Chelsea Alden as Mackenzie, Bryce Cass as Cyrus, Ben Lawson as Rick, Samantha Logan as Nina, Kelli O'Hara as Jackie, Allison Miller as Sonya, and Anne Winters as Chloe. Like this fresh batch, the seven previously announced actors will star in recurring roles. 
Executive produced by singer-songwriter Selena Gomez and starring Australian breakout actress Katherine Langford, 13 Reasons Why centers around the suicide of a young high school student named Hannah Baker, whom Langford plays. The series has gained both praise and harsh criticism for its depictions of teen suicide, drunk driving, sexual assault, bullying, harassment, and rape—with the majority of condemnation arguing that the series shows these elements in far too graphic detail.  
The first season follows Hannah's Liberty High classmate, movie theater co-worker, and one-time crush Clay Jensen (Dylan Minnette) as he discovers a mysterious box of cassette tapes sitting on his doorstep. He soon realizes that the tapes were Hannah's, and on each one, she explains the 13 reasons why she chose to end her life.
Fans may recognize Weber from his role as Joe Dubois on Medium, or from his recurring appearances on Homeland and Secrets and Lies. Strong, a two-time Emmy Award-nominee, most recently popped up as Lillian Luthor, Lex Luthor's mother, on Supergirl. She also has a recurring part on Fear the Walking Dead and was the voice of the departed narrator Mary-Alice Young on ABC's Desperate Housewives. Monroe has been seen on Criminal Minds and Hart of Dixie, and even played Chloe Metz on Californication. On the silver screen, she recently portrayed Woody Harrelson's girlfriend, Greer, in the coming-of-age flick The Edge of Seventeen, led by Hailee Steinfeld. As with his new 13 Reasons Why co-stars, Brown has found success in recurring roles. He's been on Tycoon, The Carries Diaries, Girls, and guest-starred on The Blacklist and Blue Bloods. 
13 Reasons Why season 2 doesn't yet have a set release date, but we'll update you when we know more. 
Until then, take a look back at what really happened at the end of the show's first season.