Who Plays Delilah Fielding In NCIS?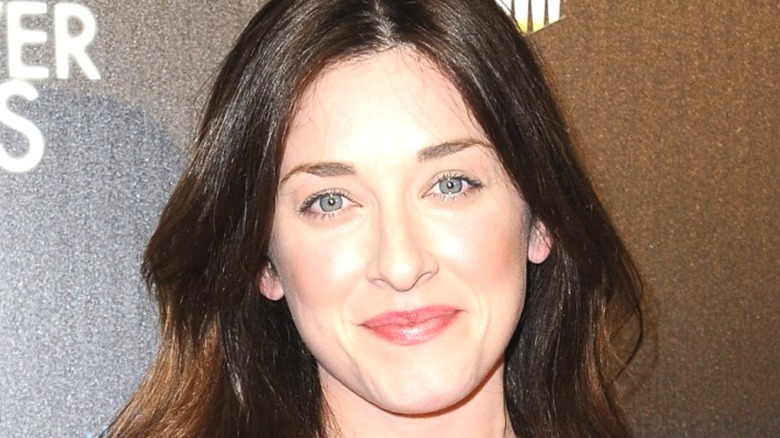 Angela Weiss/Getty
"NCIS" is one of the longest-running shows currently airing on network television. Due to the immense longevity of the series, many characters have filtered in and out of the cast over the years as actors have come and gone from the show. This includes some of the show's biggest and most notable heroes, such as Michael Weatherly's Anthony DiNozzo and even Mark Harmon's Gibbs. Despite the fact that many characters have left the show over the course of its two decades on the air, there have been plenty of supporting characters who have maintained their presence on the show to help anchor its ever-increasing universe and lore.
One such character is Delilah Fielding, who has made consistent recurring appearances on "NCIS" ever since her introduction in the 2013 episode "Whiskey Tango Foxtrot." Fielding, the wife of NCIS agent Tim McGee (Sean Murphy) and a Defense Department official, is injured in a tragic terrorist bombing in Season 11, leaving her permanently bound to a wheelchair. She has become a fan-favorite recurring character during her time on the procedural, and much of that has to do with the performance given by the actress who portrays her. But who is the actress behind Delilah Fielding on "NCIS?"
Margo Harshman plays Delilah Fielding on NCIS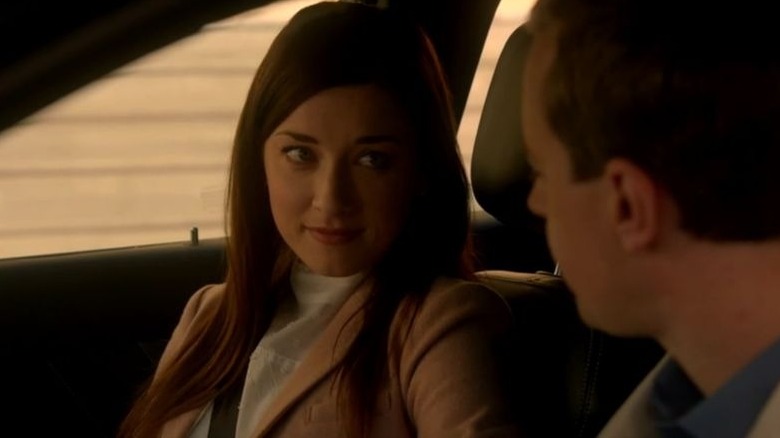 CBS
Actress Margo Harshman is the performer behind Delilah Fielding on "NCIS." According to her IMDb profile, between 2013 and 2017, she has appeared in a total of 17 episodes on the beloved military procedural drama. Born in 1986, Harshman is an actress with numerous on-screen credits to her name, showing up across a wide range of film and television projects in numerous diverse genres.
Among Harshman's most notable projects to date is a four-episode arc on fellow CBS hit "The Big Bang Theory," the 2009 slasher remake "Sorority Row," the 2009 cheerleading comedy "Fired Up!" and her recurring role as Tawny Dean on the hit Disney Channel series "Even Stevens," which she reprised in "The Even Stevens Movie." Beyond those roles, Harshman has also appeared in "Without a Trace," "Everwood," and "Grey's Anatomy." 
Most recently, in addition to her role as Delilah on "NCIS," Harshman can also be seen in an episode of "How I Met Your Father." With Delilah still a consistent presence in the "NCIS" world as well, it's reasonably safe to assume that she may have a presence on the show in the future as well.