Wonder Woman Passes Deadpool At The Global Box Office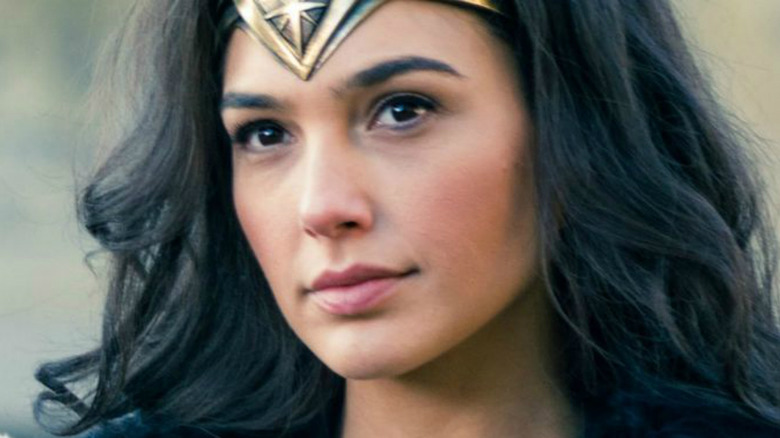 While it's not entirely clear who would win in a fight between Wonder Woman and Deadpool, we definitely know which one is the box office champ.
Forbes reports that Wonder Woman has brought in a staggering $786 million across the world, passing the equally impressive $783 million Deadpool made at the global box office. The DC flick has been the biggest hit of the summer, and it's shown a surprising amount of holding power since its release on June 2. It's still playing on 1,600 screens in the U.S., and it's now the biggest non-Disney or Universal 3D movie since Avatar came out back in 2009.
With $395 million at the domestic box office, there's still a chance that Wonder Woman can reach the $400 million mark at home, and if it goes beyond $403 million, it'll become the most successful non-sequel superhero movie since Sam Raimi's Spider-Man in 2002.
It's truly been a magical summer for director Patty Jenkins. Wonder Woman is the top-grossing live-action movie ever directed by a female, and she's already in line to direct the sequel. Warner Bros. is also reportedly planning a huge push to bring Jenkins and the movie Oscar nominations.
Meanwhile, Deadpool remains the second-biggest R-rated movie ever behind only The Passion of the Christ. When Wonder Woman passed Deadpool at the domestic box office, Ryan Reynolds shared a congratulatory image on Instagram. We'll have to wait and see if he has anything to say about this.
Until then, take a look at more DC movies that will blow everyone away.