Patty Jenkins Reportedly Confirms She'll Direct Wonder Woman 2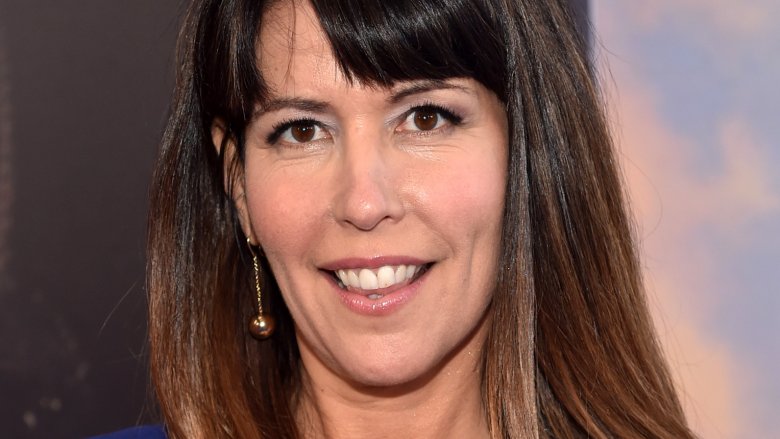 Getty Images
Sounds like Wonder Woman will have her greatest ally in the sequel.
The Advocate reports that director Patty Jenkins said during a Q&A at a Women in Film screening that she has every intention of returning for Wonder Woman 2. "I had an epiphany about Wonder Woman 2," she said. "I was like, 'You don't have to do this. It doesn't have to be a foregone conclusion that you do Wonder Woman 2.' But then as I was falling asleep, I had an epiphany. I was like, 'Wait a minute. You have the greatest character of all time that you love dearly, with a cast that you love sitting at the palm of your hand at this day and age. You can do whatever you want with them. Are you crazy?' And then I suddenly realized, it's not more, it's another movie. It's its own movie. And it's got to be great."
According to the report, the crowd cheered at the news as Jenkins explained more about the movie, hinting that it will take place in modern day. "It's a continuation of the same character, but there's a great, entirely different story to be told. With this character in our... in the world. That's fun, because now she exists, just funny, and also says something profound about the world we're in right now."
Of course, nothing is completely official until Warner Bros. says so. We already knew that Jenkins has been writing a treatment for the Wonder Woman 2 script, but she hasn't signed anything yet.
It would be a no-brainer for the studio, though. Jenkins broke all kinds of box office records with Wonder Woman, which became the highest-grossing live-action movie by a female director. Previous to Wonder Woman, she made her debut with 2003's Monster, which brought Charlize Theron an Oscar for Best Actress.
We'll let you know if Warner Bros. has any response to Jenkins' statements. In the meantime, check out the ending of the first movie explained.