Warner Bros. Planning A Serious Oscar Push For Wonder Woman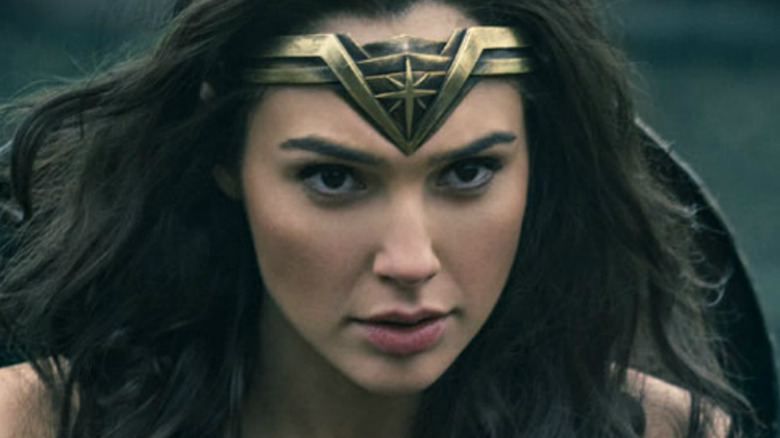 If any superhero can put comic book movies on the Oscars radar, it might be Wonder Woman.
Variety reports that Warner Bros. is planning to roll out a massive awards-season campaign for the DC blockbuster Wonder Woman, in hopes of making it the first comic book flick ever to be nominated for Best Picture at the Oscars. 
The studio will also reportedly make a concerted effort to secure a Best Director nod for Patty Jenkins, which would also be groundbreaking. No director of a comic book movie has ever been nominated, not even Christopher Nolan for The Dark Knight. Men have traditionally owned the category aside from Kathryn Bigelow, who won for The Hurt Locker in 2010.
But Wonder Woman has already proven to be no ordinary movie. It's been the biggest hit of the summer, and it became the highest-grossing live-action movie ever directed by a woman. 
In 2010, the Academy expanded its Best Picture category from five nominees to a maximum of 10, so the time may be right for a superhero film to enter the mix. Ryan Reynolds made a big push for Deadpool last year, but the raunchy humor may not have gone over well with the typically stodgy Oscar voters. However, the Academy also expanded its membership to include younger and more diverse voters, and Wonder Woman star Gal Gadot is among them.
But there is one thing that could potentially hurt the movie's chances: Justice League. If the ensemble featuring Gadot turns out to be underwhelming when it's released in November, it could diminish the appeal of Wonder Woman. Still, it'll be hard to ignore the impact that Jenkins' film has had.
We'll find out for sure when the Oscar nominees are announced early next year. Until then, take a look at some actors who were cheated out of Oscar nominations.