Are Christina And Robert From Too Hot To Handle Still Together?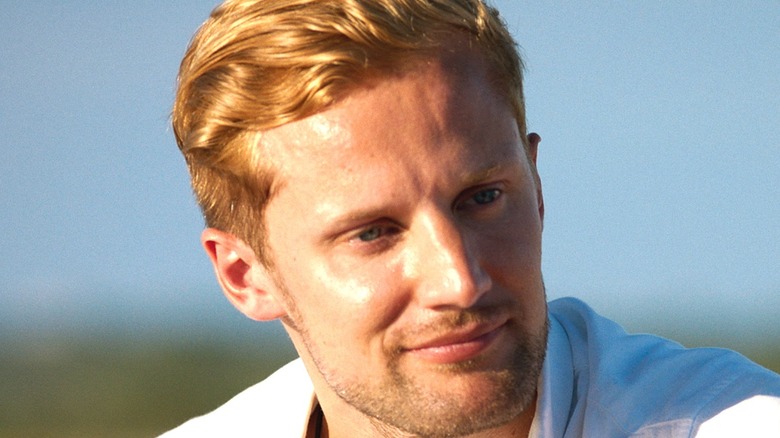 Netflix
The most scandalous show on Netflix these days is the reality competition "Too Hot To Handle," even though the series aims to teach its contestants to build emotional connections without getting physical. A group of singles head to a picturesque location to find love and compete for a massive jackpot. The catch? An AI assistant named Lana is watching their every move and deducting money from the winners' pot every time any of the contestants get physical with one another.  
"Too Hot To Handle" hasn't resulted in many lasting relationships since airing in 2020. The show attempts to make a group of models, influencers, and other good-looking people fall in love with someone for their personality, not just their looks. One rule-breaking couple from Season 2 was the pairing of London boy Robert Van Tromp and professional pilot Christina Carmela. Although Lana booted the couple off of the island after a few too many slip-ups, the pair shockingly tried to make their relationship work after the cameras stopped rolling. 
Christina and Robert seemed to be going strong, despite their long-distance relationship and other odds stacked against them. Now that Netflix has debuted Season 3 of "Too Hot To Handle," some fans may be wondering if Christina and Robert are still an item. 
Christina and Robert split after nine months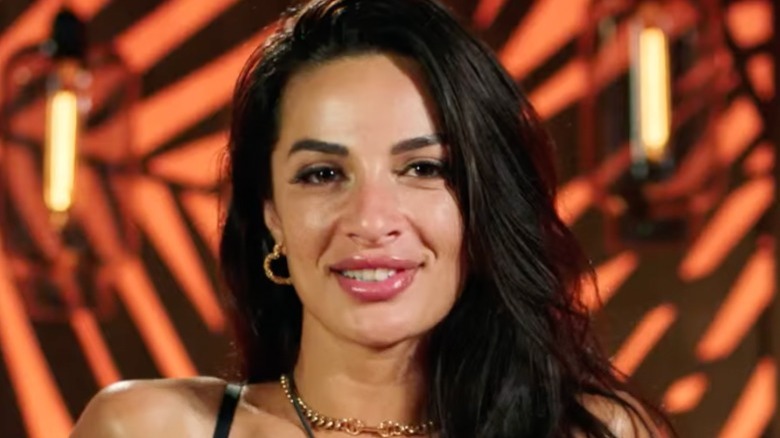 Netflix
Despite spending nine months together after filming "Too Hot To Handle," Robert confirmed to the Daily Mail that the pair split in September 2021. He attributed the breakup to the long distance between them, as she's from South Africa and he's based in London. Additionally, there were struggles when it came to dating in the public eye, as both of these previously unknown people were thrust into stardom. "It's been a mutual decision in terms of parting ways because we both have the same frustrations when it comes to the process, the way the show has happened and even though I think there may be potential down the line, in however months or years to come, I feel like in this moment it's gotten very challenging, and it has pushed us further apart," Robert said. It sounds like they left things open-ended, but the show doesn't seem to truly encourage couples to settle down. 
Because the breakup was mutual, Robert says he cherishes the time he spent with his ex. After filming the show, he joined Christina in South Africa to spend Christmas with her and her family. "It was very easy being together in South Africa, it was seamless. We got on so well and we fell in love," he said. "I'm truly grateful for that experience." 
Christina kept her comments on the split short and simple with an Instagram post. She concurred that it was a "totally mutual decision" and ensured fans that she and Robert have no "bad blood" between them. The ex-couple seems to be living their jet-setting lifestyles on Instagram (literally, in Christina's case), and back to their single ways.