Alec Baldwin And Rust Producers Respond To Wrongful Death Lawsuit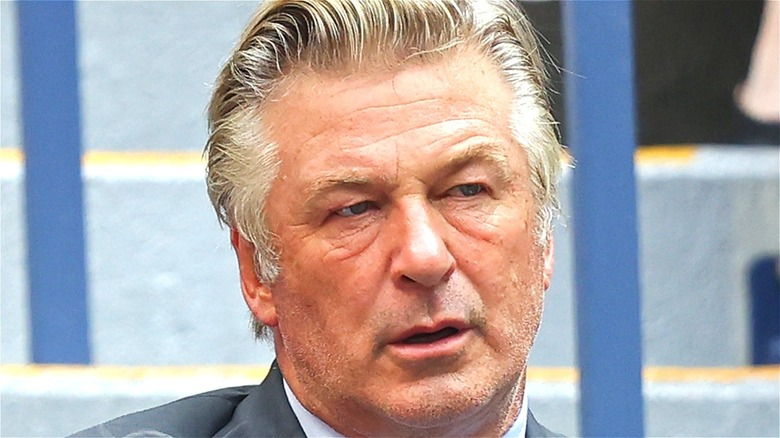 Matthew Stockman/Getty
Alec Baldwin and his legal team have issued an official response to the wrongful death lawsuit that was hurled against him Tuesday, Feb. 15, by the family of cinematographer Halyna Hutchins, who was fatally shot by the "30 Rock" star back in October while on the set of their Western drama "Rust." 
Baldwin, who is accused of displaying "reckless behavior" that led to Hutchins' death and the shooting itself, offered his side of the story in a statement to Deadline. "Everyone's hearts and thoughts remain with Halyna's family as they continue to process this unspeakable tragedy," said Baldwin and his legal team, Pillsbury Winthrop Shaw Pittman LLP. "We continue to cooperate with the authorities to determine how live ammunition arrived on the 'Rust' set in the first place," they added. "He (Baldwin), Halyna and the rest of the crew relied on the statement by the two professionals responsible for checking the gun that it was a 'cold gun' — meaning there is no possibility of a discharge, blank or otherwise." 
According to Baldwin, the entire cast and crew followed strict protocol for declaring the weapon he was using safe, and because of this, he shouldn't be involved in a lawsuit at all. 
Baldwin blasts wrongful death suit as 'false,' says he shouldn't be held accountable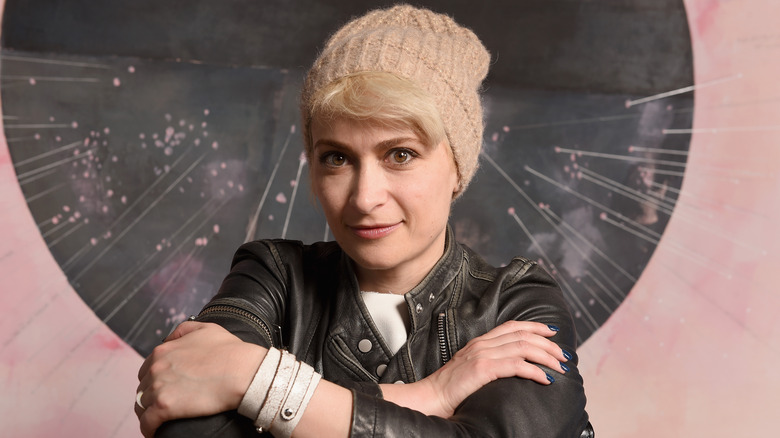 Fred Hayes/Getty Images
In the eyes of Alec Baldwin and his legal team, the actor was simply doing his job and following Hollywood's longstanding "cold gun" protocol when Halyna Hutchins was shot and fatally wounded on Oct. 21, 2021 in New Mexico. "Any claim that Alec was reckless is entirely false," their statement said. 
"This protocol has worked on thousands of films, with millions of discharges, as there has never before been an incident on a set where an actual bullet harmed anyone," Baldwin and his team asserted. "Actors should be able to rely on armorers and prop department professionals, as well as assistant directors, rather than deciding on their own when a gun is safe to use."
Hutchins family lawyer Brian Panish has ultimately accused Baldwin and "others responsible for the safety on set" — including armorer Hannah Reed-Gutierrez and assistant director Dave Halls — for the cinematographer's "senseless and tragic death." In their lawsuit, the Hutchins family claims that the defendants "were aware of firearms safety issues that had occurred on the set of 'Rust' and did not take action to correct the situation and ensure that basic gun safety rules were followed" (via The Hollywood Reporter). 
The suit adds, "Had Defendant Baldwin, the Producers, and the 'Rust' Production Companies taken adequate precautions to ensure firearm safety on the set of 'Rust' or if basic firearm safety rules had been followed on the set of 'Rust'...Halyna Hutchins would be alive and well, hugging her husband and nine-year-old son."