Rust Wrongful Death Lawsuit Filed Against Alec Baldwin And Others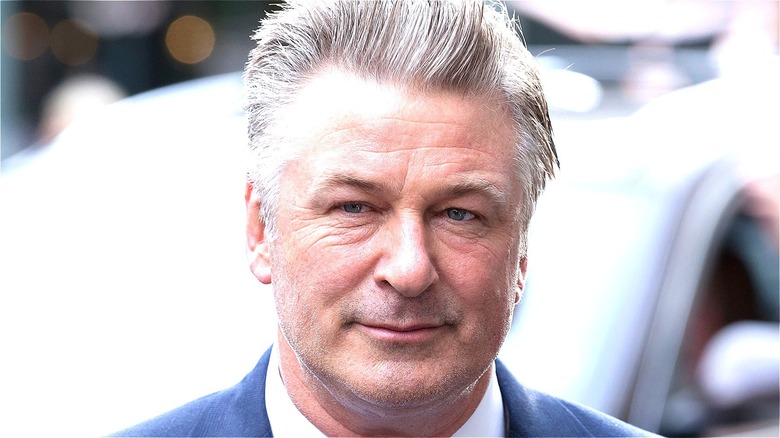 lev radin/Shutterstock
In the months following the incident, the family of Halyna Hutchins, who was killed by a bullet fired from a prop gun on the set of "Rust," seemed to be working up to filing a wrongful death lawsuit in the state of New Mexico, where the shooting occured.
First, in November of 2021, Hutchins' husband Matthew Hutchins hired a lawyer named Brian Panish from a law firm that claims wrongful death suits as one of its areas of expertise. Then, another lawyer named Kristina Martinez petitioned the state of New Mexico for the right to represent Hutchins' estate. While a reason for doing so wasn't explicitly made public, a wrongful death lawsuit seemed all but inevitable at that point in time.
Now it's official: as of February 15, Panish announced that Hutchins' family has officially filed a lawsuit, which names Alec Baldwin, among others involved in the production of "Rust," as a responsible party.
The Hutchins' family's lawsuit alleges reckless behavior on-set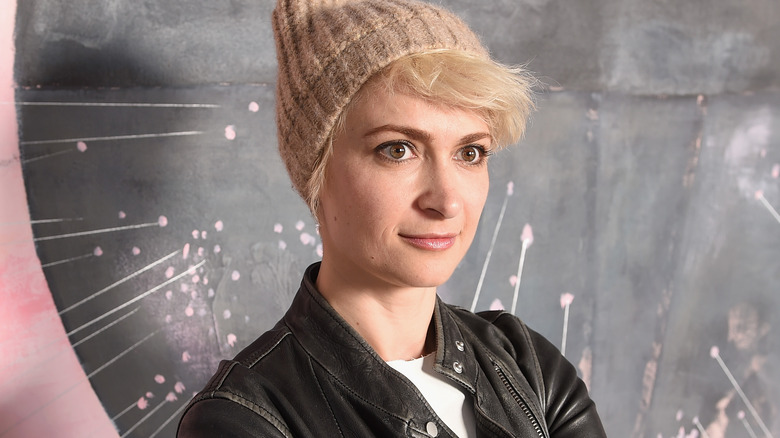 Fred Hayes/Getty Images
According to a report by Deadline, lawyer Brian Panish announced that the family of Halyna Hutchins filed a wrongful death suit in the state of New Mexico during an invitation-only press conference livestreamed from his office. The suit alleges that the "reckless behavior" of Alec Baldwin and "others responsible for the safety on set" is responsible for Hutchins' "senseless and tragic death."
After summarizing the lawsuit, Panish shared a presentation including a 3D model of the shooting as well as a number of first-hand complaints from crew members on the set of "Rust." He then played a clip of Baldwin talking about the incident in an interview.
Panish alleges that the manner in which Baldwin wielded the revolver that fired the fatal bullet was against industry standards, as was the protocol through which the film's first assistant director provided the gun to Baldwin. Had standard industry protocols been followed, Panish claimed, "this never would have happened."