Latest Move By Halyna Hutchins' Husband Makes Massive Rust Lawsuit All But Inevitable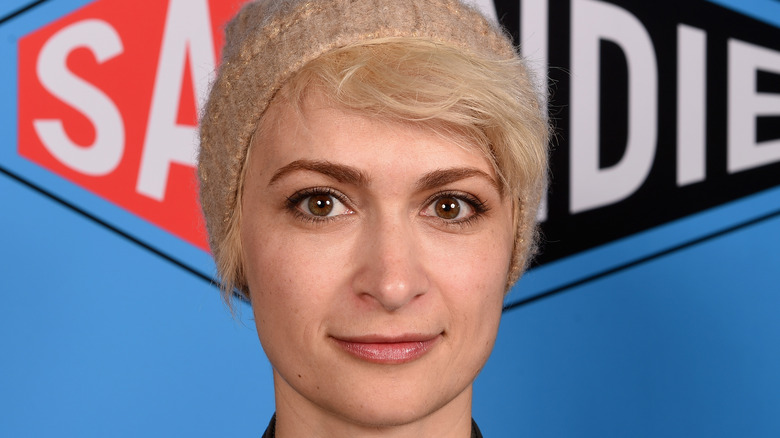 Fred Hayes/Getty Images
The accidental shooting incident on the set of the Western "Rust" is without doubt one of the worst tragedies the movie industry has faced as of late. The production was halted after a projectile from a supposedly safe prop firearm fired by actor Alec Baldwin killed cinematographer Halyna Hutchins and wounded director Joel Souza. If you ask Baldwin, it's unlikely that "Rust" ever resumes filming, but even if that's the case, the tragic events of the set will likely continue to dominate discussion for quite a while — and are the subject of a thorough investigation.
Multiple authorities have investigated the set of "Rust," and as official statements about the gun incident have implied, criminal charges are a definite possibility at some point down the line. However, most recent developments have also hinted at the possibility of civil lawsuits. In fact, the latest move by Halyna Hutchins' husband makes a massive "Rust" lawsuit all but inevitable.
Halyna Hutchins' husband has hired a wrongful death lawsuit expert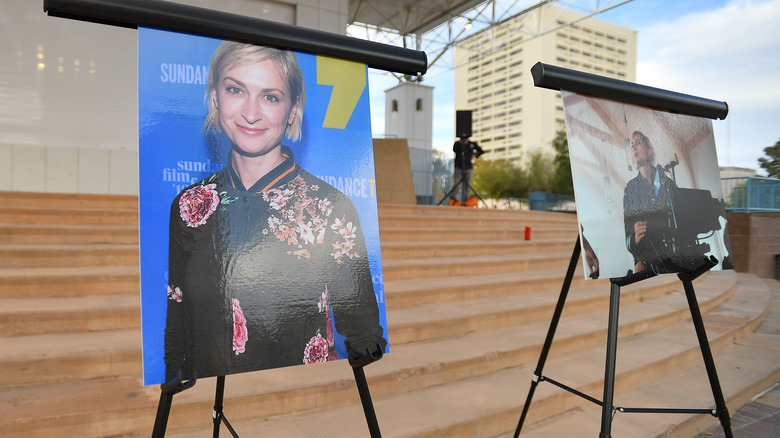 Sam Wasson/Getty Images
It looks like Halyna Hutchins' husband, Matthew Hutchins, is gearing up for a lawsuit, which might possibly be wrongful death related, according to Deadline. Sources indicate that Mr. Hutchins — a corporate lawyer himself — has retained the services of leading named partner Brian Panish of the Los Angeles-based law firm Panish Shea Boyle Ravipudi, which is famous for pressing wrongful death claims. 
This, of course, makes it seem that a wrongful death lawsuit is imminent, though it remains to be seen how things proceed. As of yet, representatives of Panish Shea Boyle Ravipudi have not commented on the nature of their involvement with Mr. Hutchins, so it can't be said for sure who would be in the receiving end of a potential lawsuit. It remains to be seen whether Mr. Hutchins will eventually sue the movie's producers, or possibly 3rd Shift Media — the company Deadline's sources say was responsible for hiring "Rust" armorer Hannah Gutierrez-Reed and assistant director David Halls, both of whom have received considerable attention regarding the case — or some hitherto unforeseen party. However, with the news of Panish Shea Boyle Ravipudi's involvement, some sort of massive lawsuit is starting to seem more and more likely.