The untold truth of Blade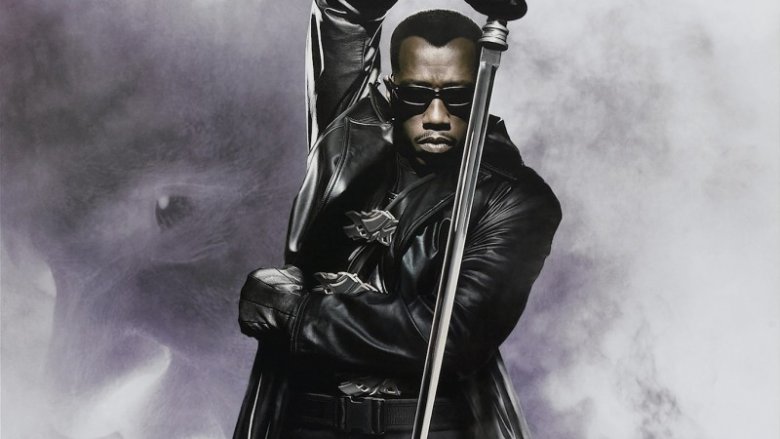 When it comes to the blockbuster success of the Marvel Cinematic Universe, a lot of credit is often rightly paid to Robert Downey Jr.'s excellent acting in Iron Man, producer Kevin Feige's sure control over the slow threading of the various movies, and the creative genius of comic creators Jack Kirby, Steve Ditko, Gene Colan, John Romita Sr., and Stan Lee in dreaming up the publisher's characters in the first place. While all of these were factors, it was the 1998 release of Blade, a gory action movie packed with leather coats and thrilling set pieces, that first broke the comic movie mold in the '90s and showed longtime readers and mainstream audiences alike that Marvel Comics could be cool.
But the 1998 release of Blade isn't the whole story; in fact, there's a lot you might not know about your favorite bloodsucker-busting hero. Here's the untold truth of Blade.