The MCU Character Barry Keoghan Wants Druig To Meet On-Screen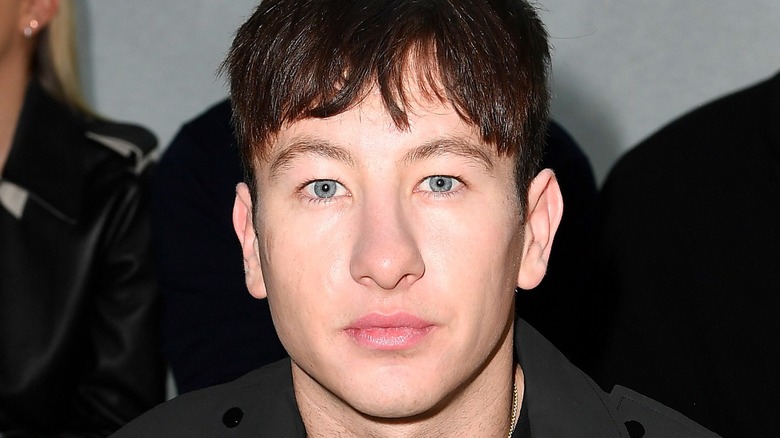 Jacopo M. Raule/Getty
Barry Keoghan made his debut into the Marvel Cinematic Universe last year as Druig, a mind-hijacking member of the ancient Eternals team who has deep ethical misgivings about their mission. In "Eternals," Druig eventually splits off from the group to save a small village of humans from what he considers to be humanity's innately self-destructive nature. Keoghan is spectacular in the role, able to make audiences see his character's point of view.
While "Eternals" has received a mixed response from critics and fans, it's indicative of Marvel Studios' willingness to experiment with form and provides a great deal of mythology that will likely be a major factor in upcoming movies and TV shows from the mega-franchise. That means these characters are probably here to stay and will end up interacting with many of the other superpowered beings hanging out around Marvel's now expansive multiverse. With that in mind, Barry Keoghan was asked who he'd most want to see Druig meet, and his answer was rather intriguing.
Barry Keoghan thinks Druig would get along with Adam Warlock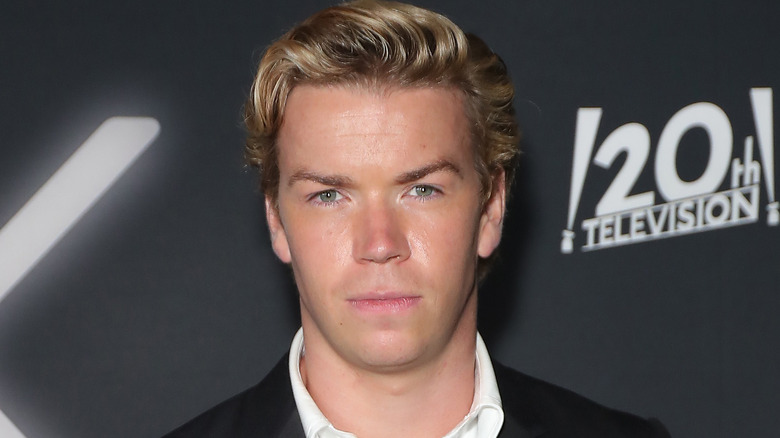 Leon Bennett/Getty Images
In an interview with Screen Rant, Barry Keoghan was asked about his friendship with Will Poulter, who will play Adam Warlock in the upcoming "Guardians of the Galaxy Vol. 3" film. Keoghan explained, "Will's a good friend. I've spent some time with Will on holidays and he's a lovely lad." He then asked the interviewer for a reminder on who Poulter would be playing in the MCU and was excited to hear it was Adam Warlock. 
Keoghan was then asked which Avenger he would most want his "Eternals" character Druig to meet, and Keoghan immediately said, "it would be Adam Warlock, now that you say it." While Warlock is not an Avenger, at least not yet, Keoghan thinks Druig and Warlock would be a good pairing. "There's so much room there to have fun and explore," Keoghan mused. "The Guardians of the Galaxy as well, which I love."
Adam Warlock has already been introduced as a character in the post-credits scene from "Guardians of the Galaxy Vol. 2," when Ayesha (Elizabeth Debicki), the Golden High Priestess of the Sovereign created him to defeat the Guardians, who had humiliatingly defeated her army in a battle. However, Poulter was not cast in the role until the fall of 2021.