Walking Dead Stuntman Reportedly On Life Support After On-Set Injury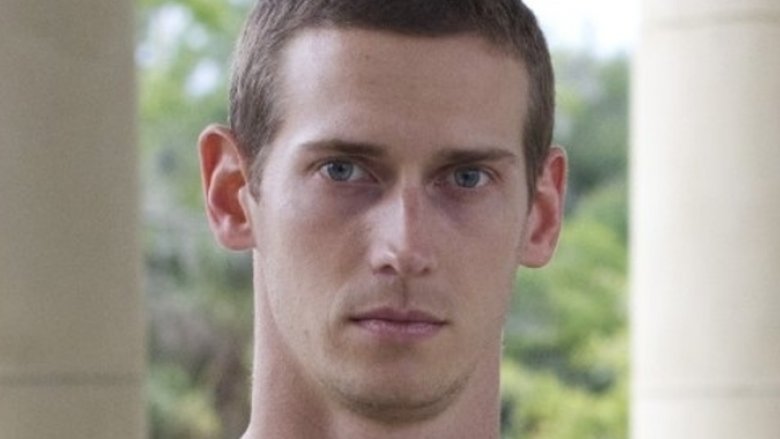 IMDB
Deadline reports that stuntman John Bernecker has been placed on life support after suffering a tragic accident on the set of The Walking Dead.
While he was filming the eighth season of the hit series, Bernecker reportedly fell over 20 feet to a concrete floor below him. He sustained massive head injuries and, according to Deadline, brain damage as well. 
Sources close to the outlet, namely one at the Atlanta Medical Center where Bernecker is receiving treatment in the intensive care unit, state that Bernecker is brain dead and on life support. His family is reportedly "making arrangements."
SAG-AFTRA, which represents stunt professionals like Bernecker, is currently investigating the accident. The union released the following statement earlier on Thursday: "We have been informed of a serious injury to a SAG-AFTRA member on the set of The Walking Dead and are investigating the situation. As always, the safety and security of our members and others on set is of crucial concern to us and we are focused on this in our investigation. Our thoughts and prayers are with the performer and his family."
Production on season 8 of The Walking Dead has been temporarily shut down following Bernecker's on-set fall. As this story is still developing, we'll update you as we know more about Bernecker's health and the status of the series' production.