Why NCIS Fans Are Getting Fed Up With Torres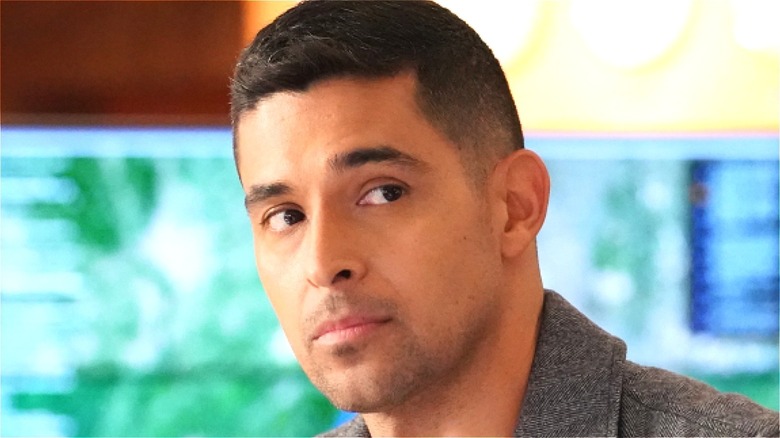 Bill Inoshita/CBS
As Season 19 of the long-running crime procedural drama "NCIS" wraps up, it's clear that a lot has changed for the team of special agents. Mark Harmon, who portrayed NCIS Supervisory Special Agent Leroy Jethro Gibbs, stepped back from being a series regular after nearly two decades. With Gibbs moving to Alaska in Episode 4, the show's focus naturally shifted toward other members of the Naval Criminal Investigative Service.
This includes the likes of newcomers Special Agent Jessica Knight (Katrina Law) and Supervisory Special Agent Alden Parker (Gary Cole), who have been well-received by "NCIS" fans. However, not everyone is a valued member of the team — many fans have expressed frustration with Special Agent Nick Torres (Wilmer Valderrama), who joined the show in Season 14.
While Torres has always struggled with being a team player given his background as an undercover agent, Season 19 seems to be the final straw for many fans. On the "NCIS" subreddit, fans vented about the character's behavior in Episode 9, "Collective Mind," and revealed why they're tired of watching him.
NCIS fans are over Torres' bad attitude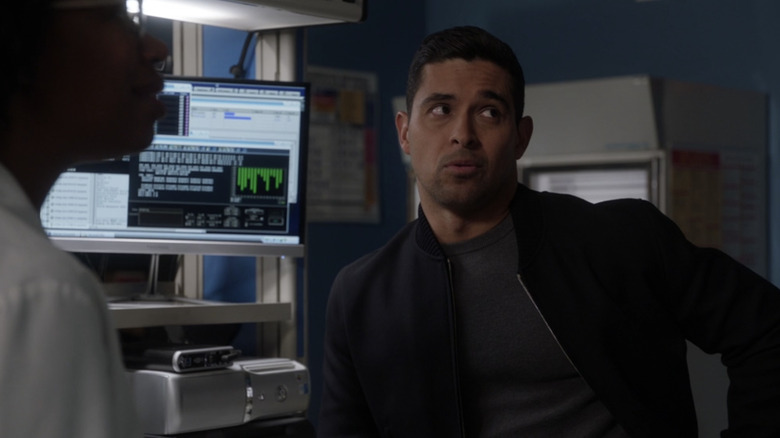 CBS
On an episode discussion thread started by u/tmstms, "NCIS" fans didn't hesitate to air their grievances with Nick Torres' nonstop dismissive behavior in "Collective Memory." This conversation led to a broader examination of the character, who fans believe tends to come across as being too cool for everyone else.
"He's been a d*** since he came on the show. He's always arrogant. He thinks he's better than everyone else. He has trouble with authority. Ends sentences with the word 'baby' too much. I could go on," wrote u/devildoc8804hmcs.
"Torres is a d***, period," said u/richieadler, adding that the character's "schtick of mocking nerds, geeks and everyone who can rub two more neurons than he does is getting very tiredsome."
Other fans chimed in to agree, criticizing Valderrama's "one-dimensional" acting, pointing out that he "adds nothing to the plot," and wondering what the character's arc will look like.
"If the writers want to pull the trigger on giving him development, they better do it now because it is stupid that I enjoy two brand new characters added this season over a character who has been around for a while," said u/Nighthawk1776.