The Real Reason Wilmer Valderrama's Torres Could Be Leaving NCIS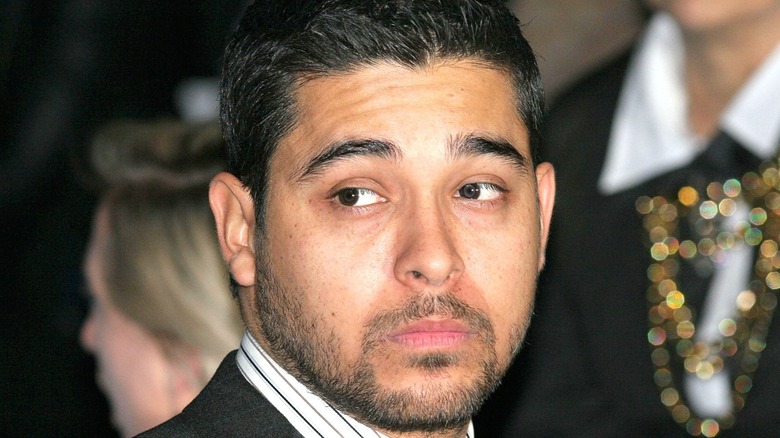 Everett Collection/Shutterstock
"NCIS" has stood out as television's chief police procedural for years, mainly due to its longevity and rich array of characters who solve crimes and save the day in each episode. The CBS crime drama debuted on screens back in 2003, and it's still going strong in its 19th season, despite the shocking departure of franchise poster boy Mark Harmon earlier this year.
Of course, any show that's been on screens for almost two decades is bound to see major cast members come and go. "NCIS" has said goodbye to some beloved actors in its time, but the series has always managed to fill the void they leave behind by replacing them with fresh faces who are just as compelling in their own right.
That being said, it's never nice for fans to bid farewell to beloved regulars, which is why some viewers might be emotionally bracing themselves for the departure of another favorite. Wilmer Valderrama, who plays Agent Nick Torres on the series, could be set for pastures new if recent developments are anything to go by.
Wilmer Valderama has a new CBS show in the works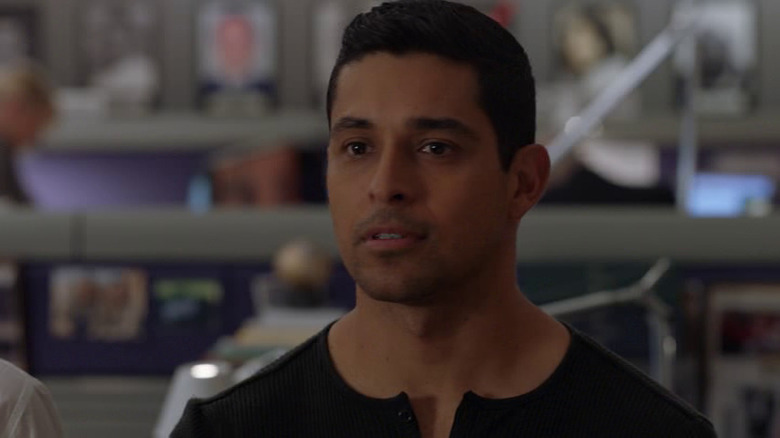 CBS
Some people just can't handle big changes, and that's certainly the case for Torres in "NCIS." As Comic Book Resources points out, he hasn't been handling Bishop and Gibbs's departures very well, suggesting that he's heading down a path that will see him eventually part ways with the agency. Torres' behavior could just be part of his character's ongoing journey, but these hints, coupled with Valderrama's recent career news, have led some fans to speculate that his time on "NCIS" is coming to an end.
As the report highlights, the actor has signed on to executive produce the upcoming CBS comedy "Mexican Beverly Hills." As Deadline writes, the series will follow a working-class Mexican-American family that relocates to the wealthy Latinx region known as Downey, which boasts similarities to the titular Californian city.
Granted, it's entirely possible that Valderrama will be able to juggle both commitments — especially since he'll have a behind-the-scenes role on "Mexican Beverly Hills." At the time of this writing, however, his "NCIS" future remains up in the air.